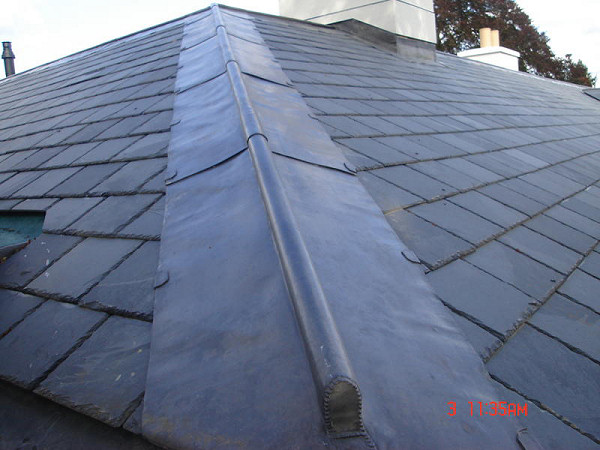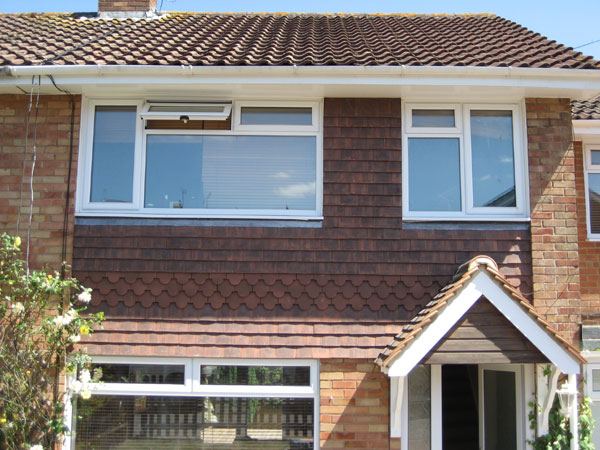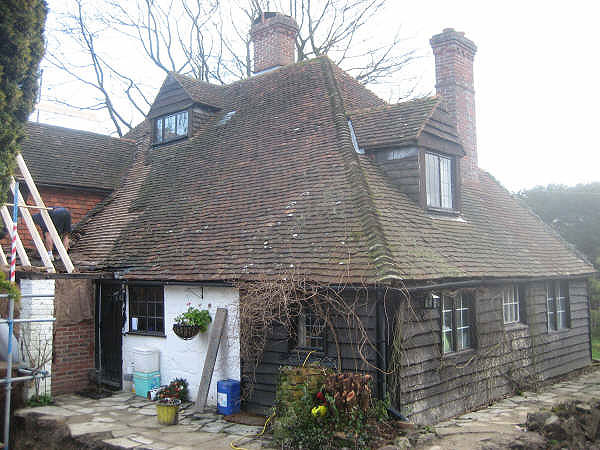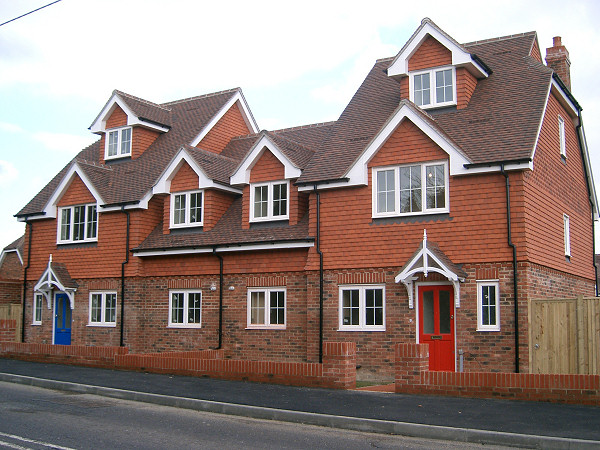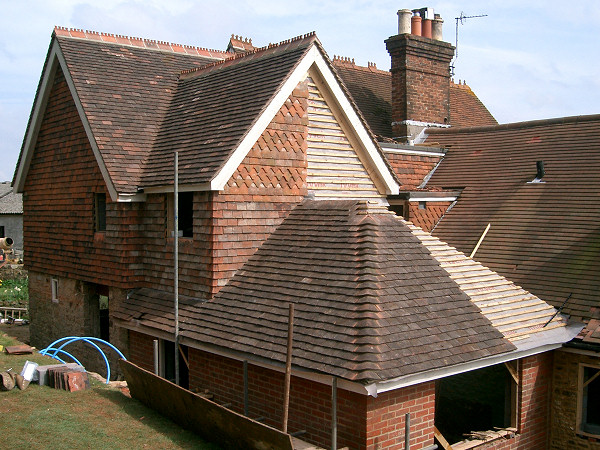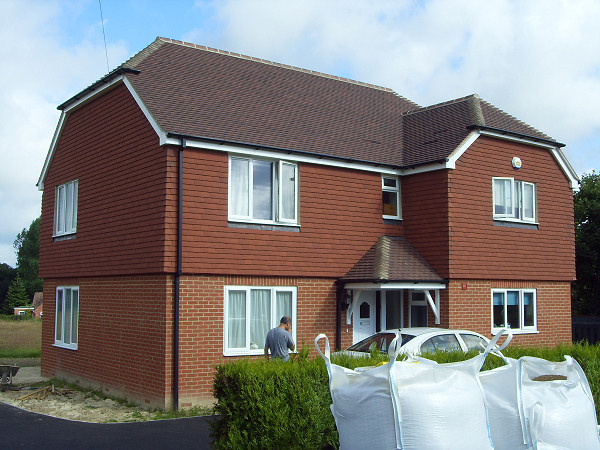 Commercial properties in the Bolney area will often have very different roofing needs to homes, depending on their location and the building's purpose. There are lots of different roofers in the Bolney area, but not all of them carry out work for commercial clients, so it's important to check the credentials and experience of any roofer before you engage them to work on the roof of your commercial buildings.
These are some of the most popular options for roofing on Bolney commercial properties:
composite panels: ideal when time is of the essence because a Bolney roofer can lay them very quickly, these also help to maximise energy efficiency and performance of your roof
built up roofing systems: ideal for a roof that needs to fulfil a range of functions, including surviving a building's structural movements and meeting environmental standards
cement fibre sheets: a popular choice for agricultural buildings, thanks to their corrosion resistance and low maintenance
overcladding: a form of re-roofing carried out by some Bolney roofers, which can improve the appearance and performance of the existing roof.
Find the right roofer
Ideally you should look for a Bolney roofer that specialises in commercial work and can offer an end-to-end service, starting with the initial design and ending with the final finish.
Complete Roofing Solutions Ltd
Suite 4
Quarry House
Mill Lane
Uckfield
TN22 5AA
01273 455 070
07958 595 290