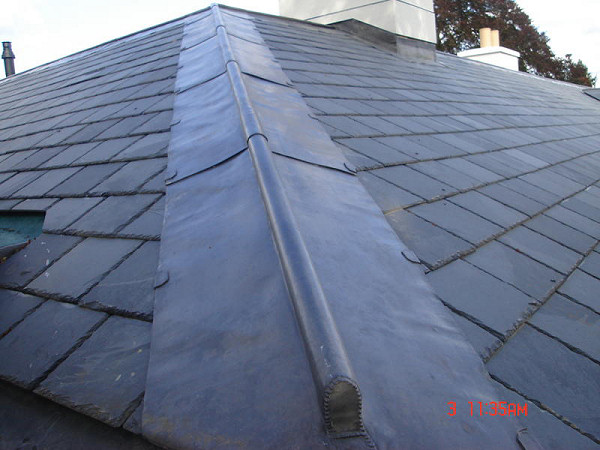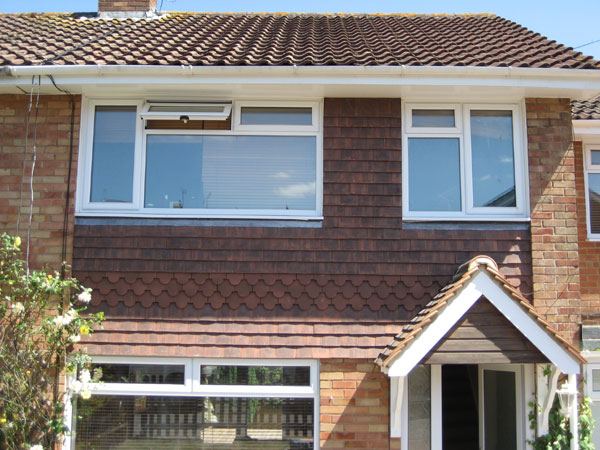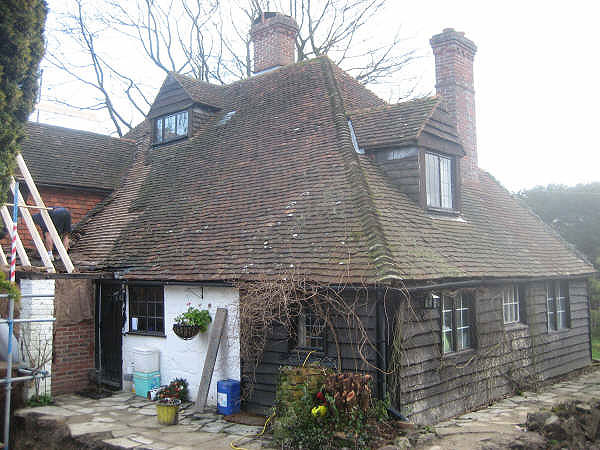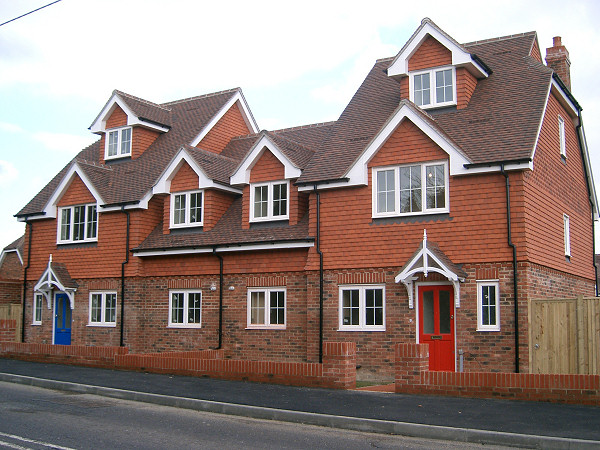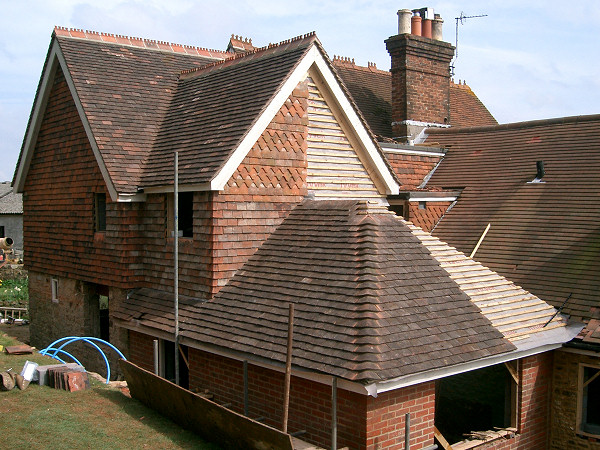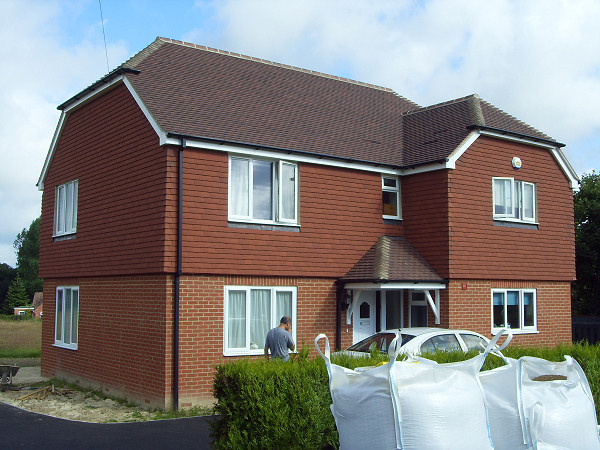 All roofs in Brighton will need to undergo occasional repairs and maintenance – however sometimes you may reach a point where your roof needs replacing altogether. Unless you're a professional Brighton roofer, you probably don't have the expertise and skills necessary to judge whether your roof simply needs to be repaired, or actually has to be replaced. This means you should always get an expert opinion from a well-respected local Brighton roofer.
Why call a roofer?
There are many reasons for choosing a professional Brighton roofer to help you make the decision about whether to repair or replace your roof. These include the following:
a good Brighton roofer will be able to accurately diagnose the source of the problem with your roof
a Brighton roofer will have the skills to see if there is a more serious issue underlying something that just looks like a minor fault
a good Brighton roofer will be able to explain the benefits and drawbacks of the different options available to you
your roofing problem can be solved more quickly and reliably than if you tried to do all of the above yourself.
Next steps
So to be sure of getting the right advice about whether to repair or replace your roof, be sure to call on the services of a professional Brighton Roofer. At Complete Roofing Solutions, we are a leading local roofing contractor, able to offer impartial, easy-to-understand advice to home owners, and with the skills necessary to carry out the work to the highest standards.
Complete Roofing Solutions Ltd
Suite 4
Quarry House
Mill Lane
Uckfield
TN22 5AA
01273 455 070
07958 595 290