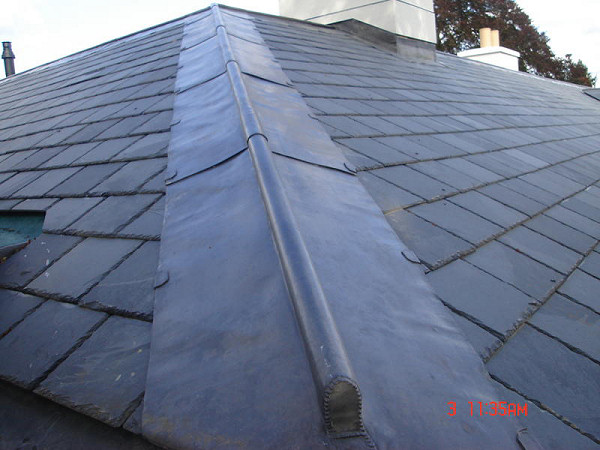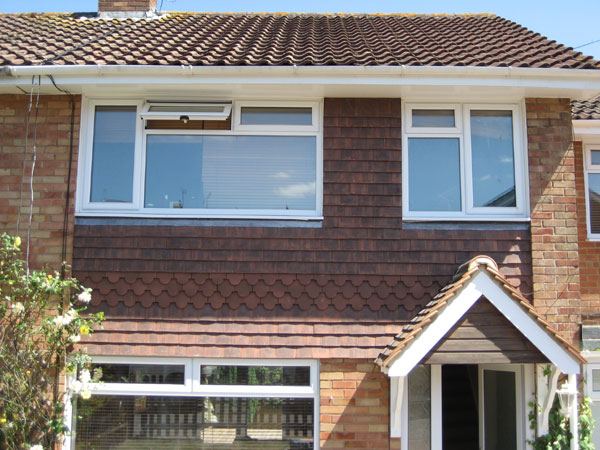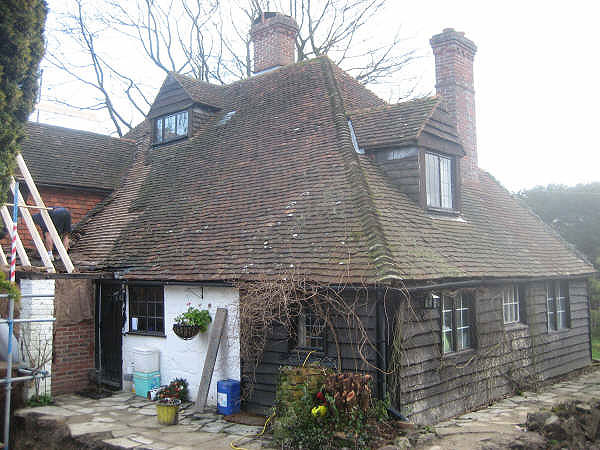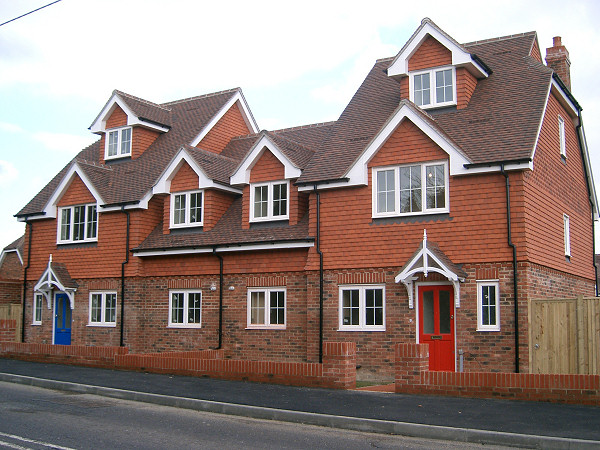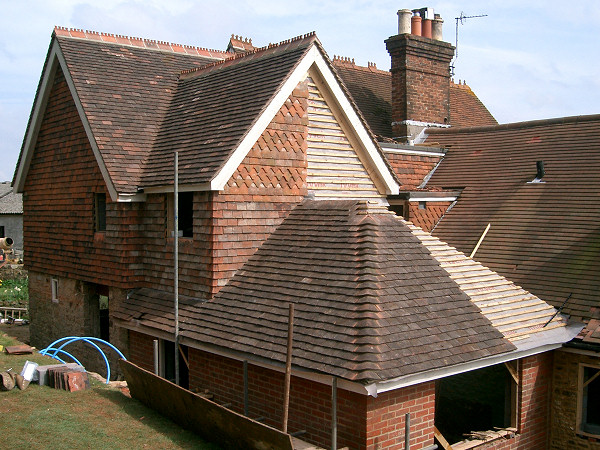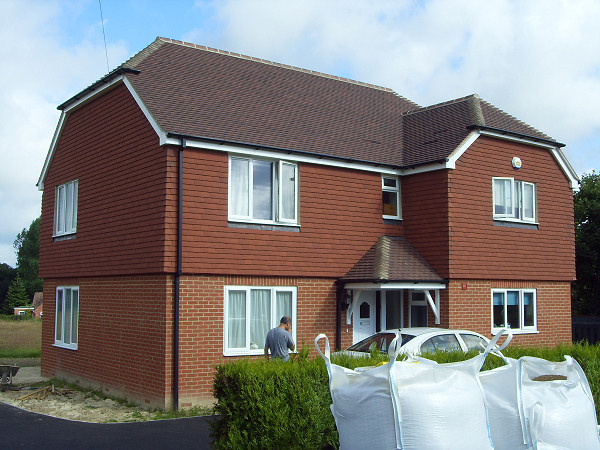 If you own a Burgess Hill property with a flat roof, it's highly likely you find it to be a headache at times. Traditional felt flat roofs have a reputation for being unreliable and prone to leaking, which can often be true, thanks to the seams and joints which can weaken over time and allow water to enter. Fortunately, there's a fast-growing solution offered by many Burgess Hill roofers – GRP fibreglass roofs.
GRP roofing is becoming very popular, as it doesn't have the drawbacks of traditional felt flat roofs, and it can offer many additional benefits, which include the following:
quick to lay: a skilled Burgess Hill roofer will be able to lay a high-quality GRP fibreglass roof quickly and with minimal inconvenience to you
long lasting: it can be decades before you or your Burgess Hill roofer needs to think about repairs or maintenance
not prone to leaks: GRP doesn't have the same seams and joints that serve as points of weakness on traditional felt flat roofs
cost-effective: the lack of maintenance will mean you don't need to budget for regular flat roof repairs or maintenance
versatile: GRP can be used for other applications, such as balconies and bay windows. Simply ask your Burgess Hill roofer to find out more.
Find the right roofer
Different Burgess Hill roofers will offer different services, and some will have specialisms in certain areas of roofing, such as GRP roofing. So to be sure you're hiring the right Burgess Hill roofer, be certain to ask them about their skills and experience in your area of need.
Complete Roofing Solutions Ltd
Suite 4
Quarry House
Mill Lane
Uckfield
TN22 5AA
01273 455 070
07958 595 290