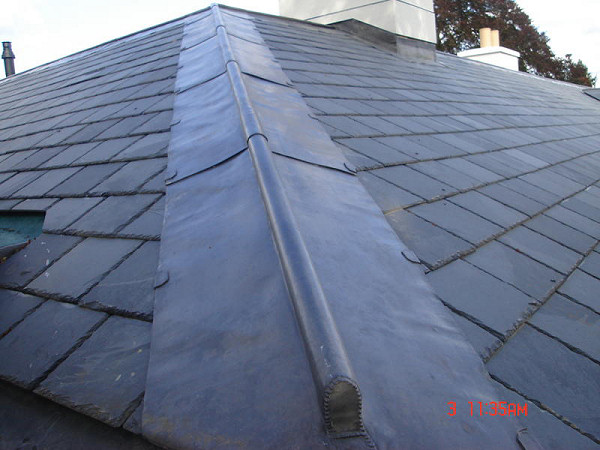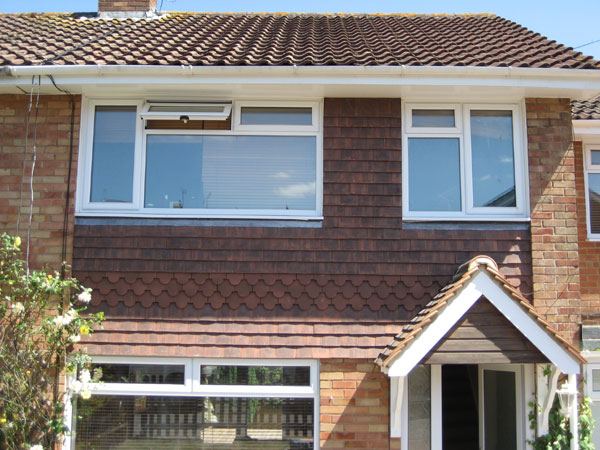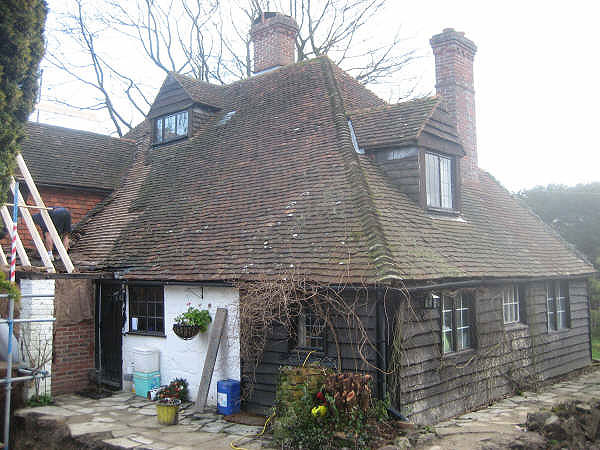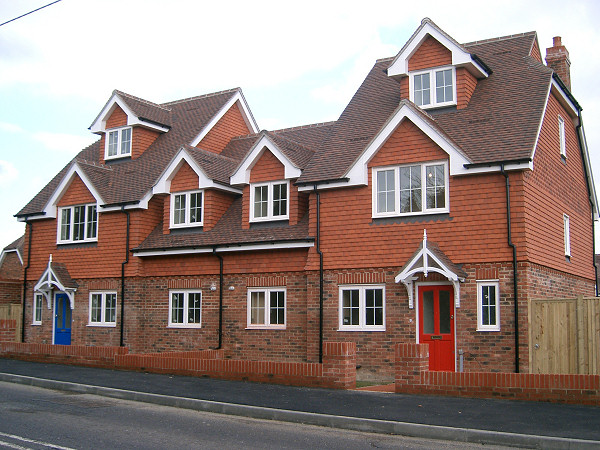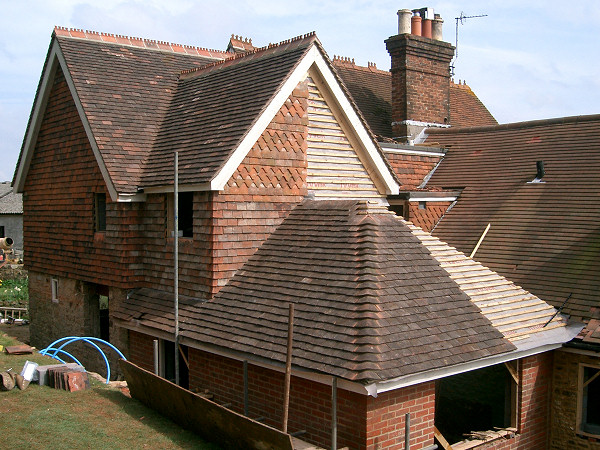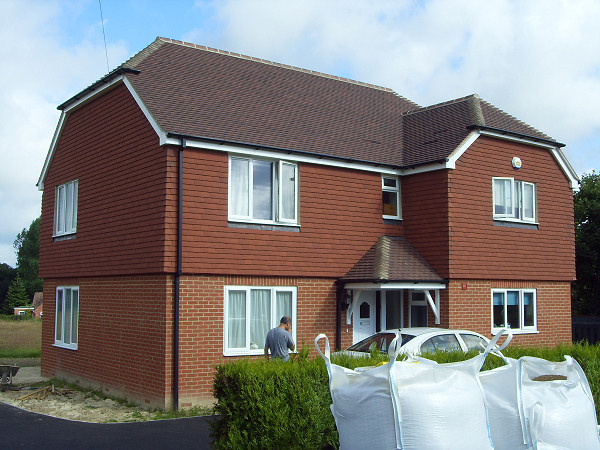 Finding a good roofer in the Crawley area can be easier said than done. That's because there are lots of different Crawley roofers, and so it can be difficult to work out which is the right one for you to hire.
Are you skilled and experienced in the work I need?
Whether your roof has sprung a leak or it's reaching the end of its life and needs to be replaced completely, be sure to check that any Crawley roofer you hire has experience of working on projects like yours. This is especially important for any specialist work, such as GRP roofing or peg tiling.
What qualifications and accreditations have you got?
Always ask to see evidence of your Crawley roofer's qualifications to check if they're genuine. If they claim to be a member of a trade body, you can also contact the organisation to check this for yourself.
How long have you been in business?
A long pedigree is usually a sign of a good Crawley roofer – they wouldn't stay in business for as long as they have unless they were delivering professional and skilled work plus great customer service.
Can I get a free quote?
A good Crawley roofer should always be willing to come out and give you a no-obligation quotation for the work. You should never need to pay for a quote.
Complete Roofing Solutions Ltd
Suite 4
Quarry House
Mill Lane
Uckfield
TN22 5AA
01273 455 070
07958 595 290