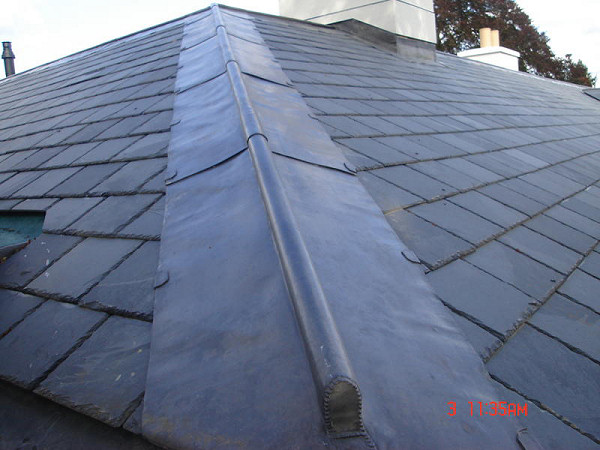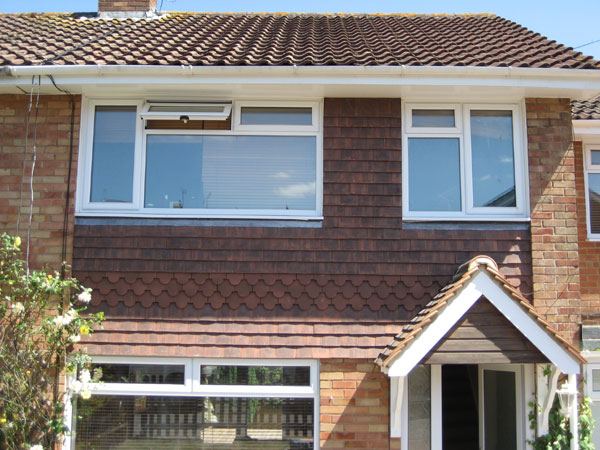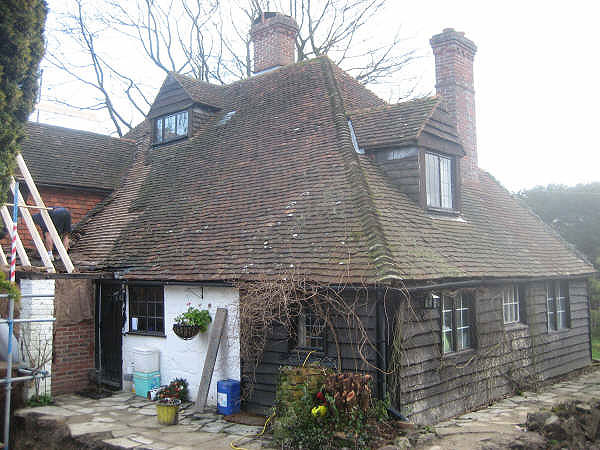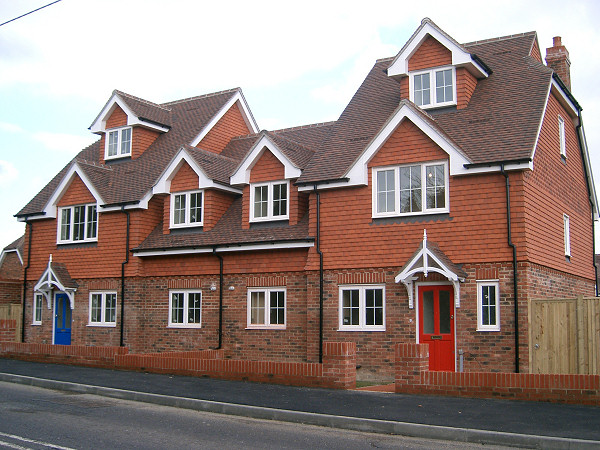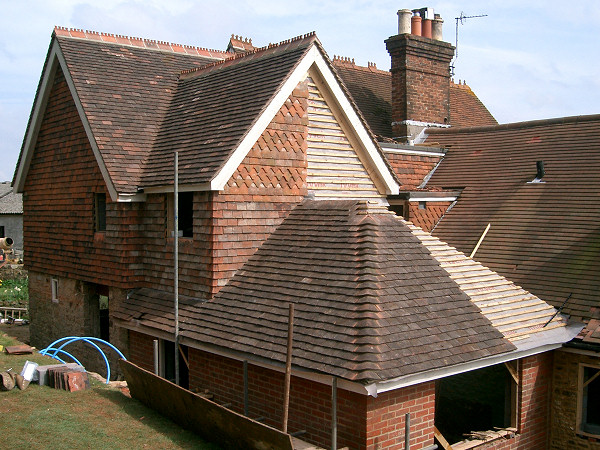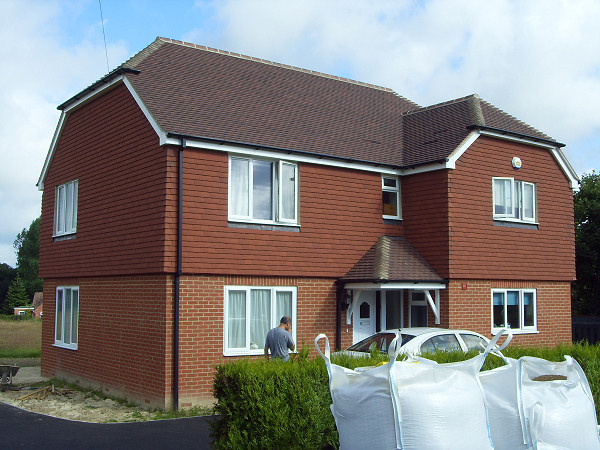 If you take a look at older properties in and around the Crowborough area, you'll see that lead work is a common feature on many roofs. Most commonly used on historic properties, like churches, lead can last for up to 100 years and lends a very attractive appearance to older buildings.
Lead work roof services
Typically, a Crowborough roofer's lead work services could include repairs, replacements or installations of the following:
lead gutters, gulleys and valleys
lead chimney flashings
lead slates, for example around stove flue pipes and roof ventilation
weatherings to parapets and cornices
lead cladding
whole sheet lead roofs
dormer and bay windows
ornamental lead work and features like domes or spires.
Find a skilled Crowborough lead roofer
One of the challenges of using lead is finding a Crowborough roofer who has the necessary skills to repair, maintain, replace or install lead work on roofs. This is a specialised skill, so be sure to check that your Crowborough roofer has the right expertise and experience before you commission them to carry out any lead work for you.
Find the right roofer
Complete Roofing Solutions is a leading provider of leadwork services to domestic and commercial clients in and around the Crowborough area. With many years' experience in working on leadwork, we are one of the top Crowborough roofers for leadwork repairs, replacement and installation.
Complete Roofing Solutions Ltd
Suite 4
Quarry House
Mill Lane
Uckfield
TN22 5AA
01273 455 070
07958 595 290