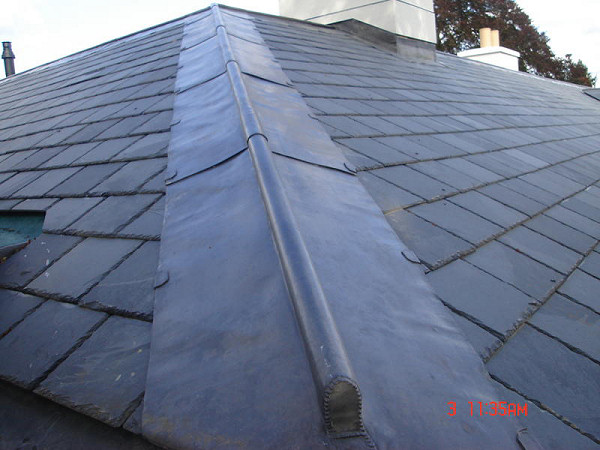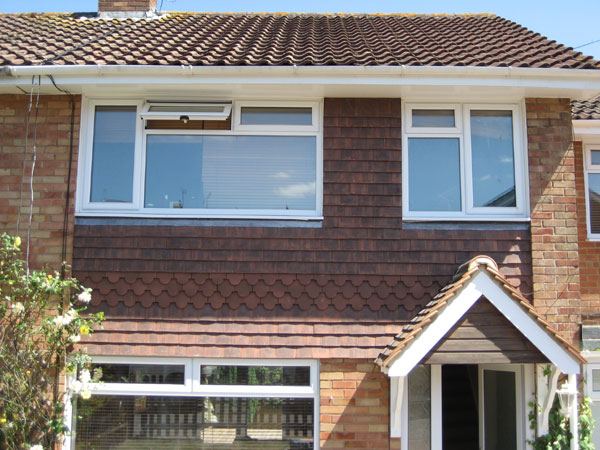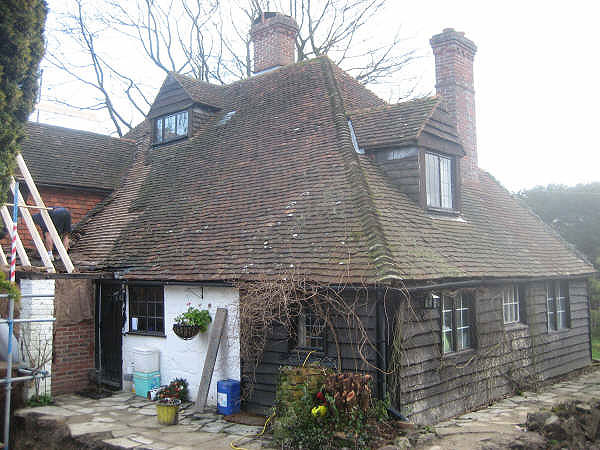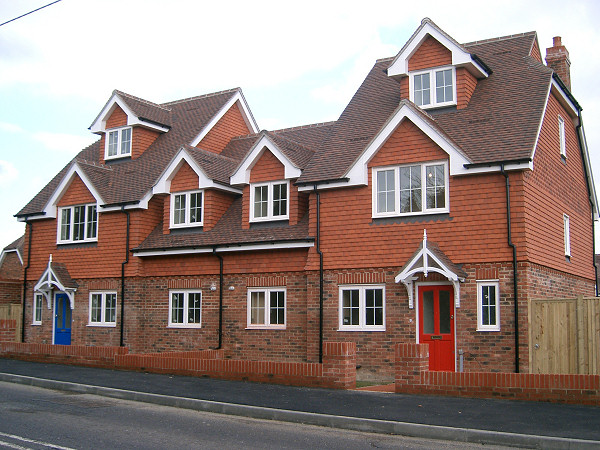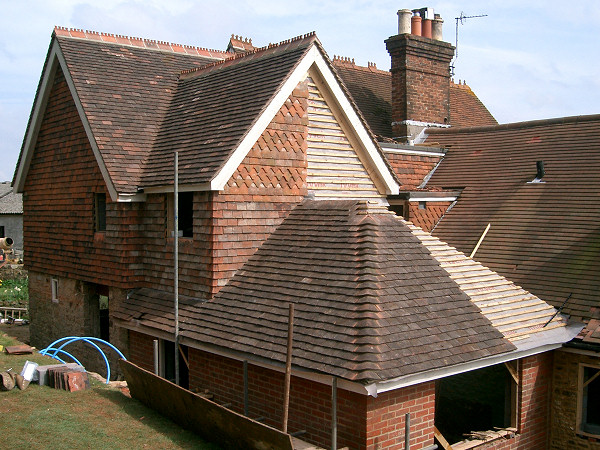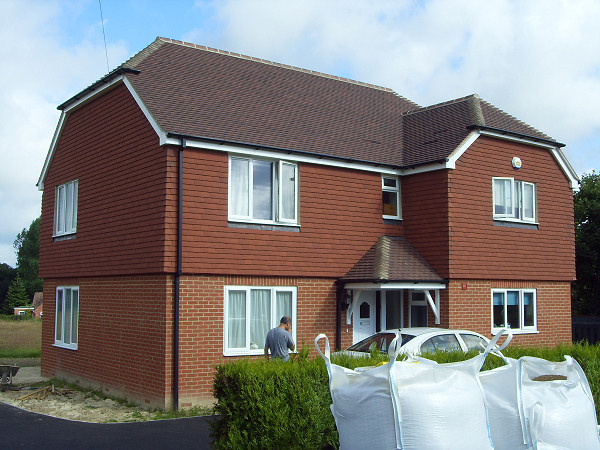 Flat roofs can be the cause of many headaches for commercial property owners or managers in the East Grinstead area – that's because they can sometimes be liable to weakness and failure, meaning regular maintenance by a skilled East Grinstead roofer is necessary.
However, sometimes the issues can go beyond simple maintenance, and your East Grinstead roofer might advise you that you need to replace your flat roof entirely. If you're considering this, be sure to think about the following before you make a decision:
What is the most cost-effective option?
If your flat roof is getting towards the end of its life and you're regularly calling out an East Grinstead roofer for maintenance and repairs, perhaps it's time to invest in a new roof that will mean your maintenance costs go down.
Are there any short-term alternatives?
If cash flow doesn't allow you to replace the whole roof, be sure to ask your East Grinstead roofer is there's anything they can do as a short-term solution while you get the money together. For example, they may be able to apply a coating that makes the roof watertight again for a while.
Is it time to change roofing material?
Some flat roofing materials cost a little more but deliver more reliability and lower maintenance costs in the longer term. Be sure to discuss these options with your East Grinstead roofer.
Complete Roofing Solutions Ltd
Suite 4
Quarry House
Mill Lane
Uckfield
TN22 5AA
01273 455 070
07958 595 290