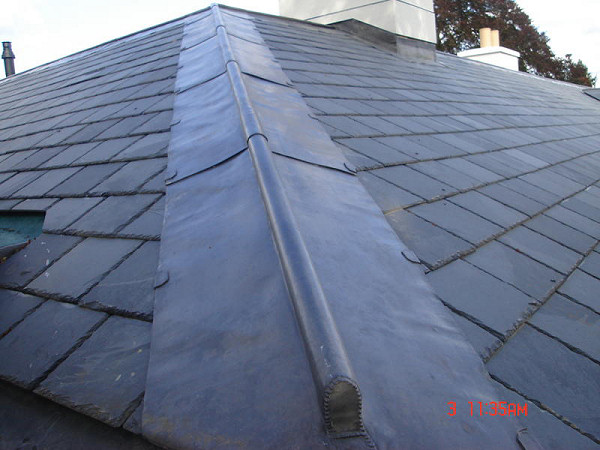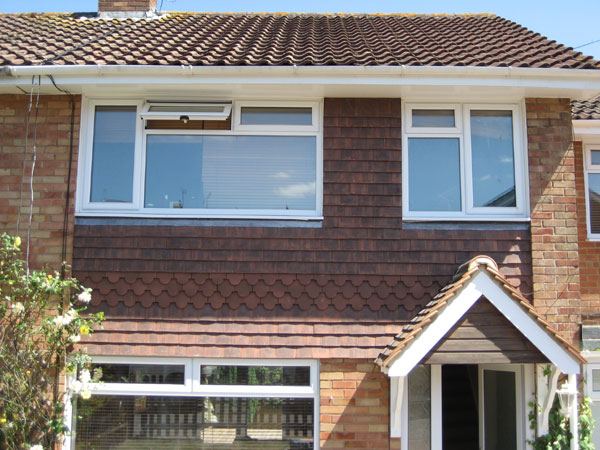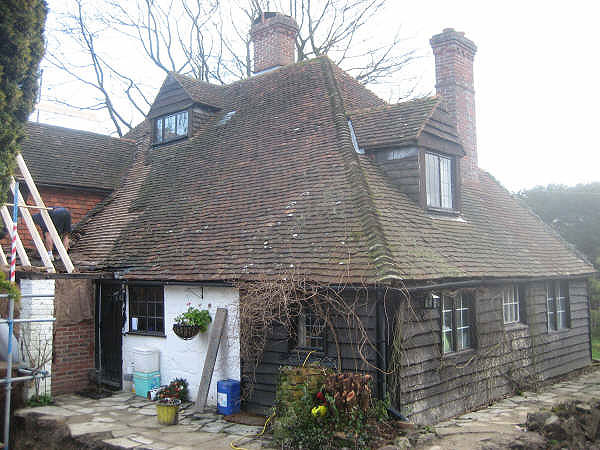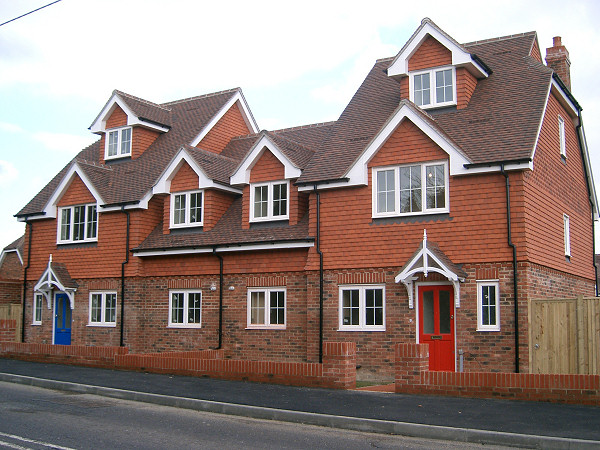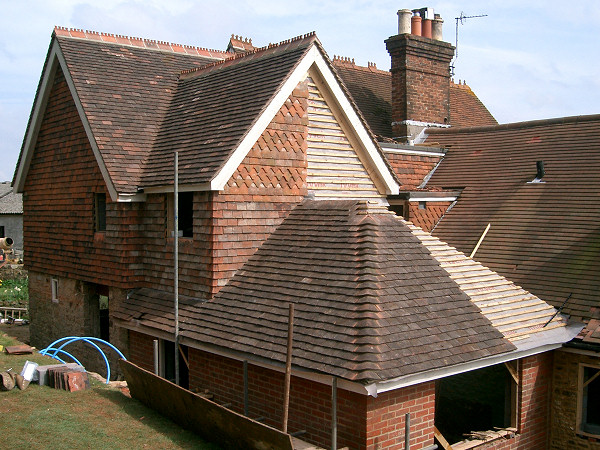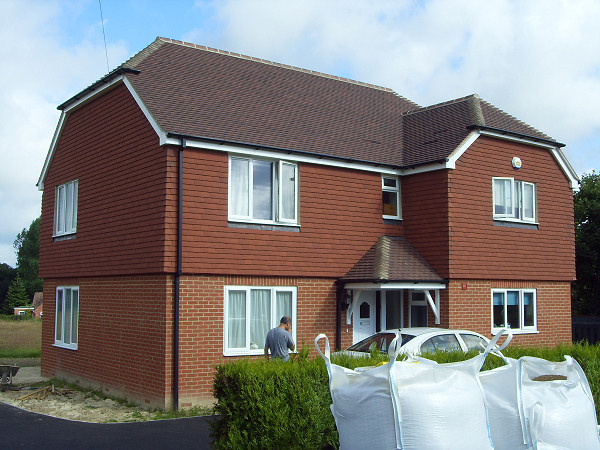 If your roof needs to be repaired or replaced, the first person you'll need to speak to is a good Forest Row roofer. There are lots of different Forest Row roofers serving the local area, and so you're sure to be able to find one who has the skills and experience necessary to carry out a good job on your roof.
However, there are also some rogue traders out there, so it's important to do your research before you hire a Forest Row roofer. Here are some things you should check before you agree to go ahead:
1. Is the Forest Row roofer expert in the kind of work you require?
Be sure to check your roofer's credentials to make sure they've got the right skills. For example, if they say they lay GRP fibreglass roofs, ask to see evidence that they're accredited installers of a leading brand.
2. Can you see examples of recent work?
A good Forest Row roofer will be able to show you pictures of projects they've recently carried out, and testimonials from other satisfied customers. You can also look them up online to see if clients have left reviews on websites such as checkatrade.com.
3. Is the price reasonable?
It's not generally a good idea to just choose the cheapest Forest Row roofer – often a price that seems too good to be true will include hidden extras or mean the work won't be done to a high standard. So be sure to satisfy yourself that you're paying a realistic price – getting several quotes can help with this.
Find the right roofer
Different Forest Row roofers will offer different services, and some will have specialisms in certain areas of roofing, such as GRP roofing. So to be sure you're hiring the right Forest Row roofer, be certain to ask them about their skills and experience in your area of need.
Complete Roofing Solutions Ltd
Suite 4
Quarry House
Mill Lane
Uckfield
TN22 5AA
01273 455 070
07958 595 290