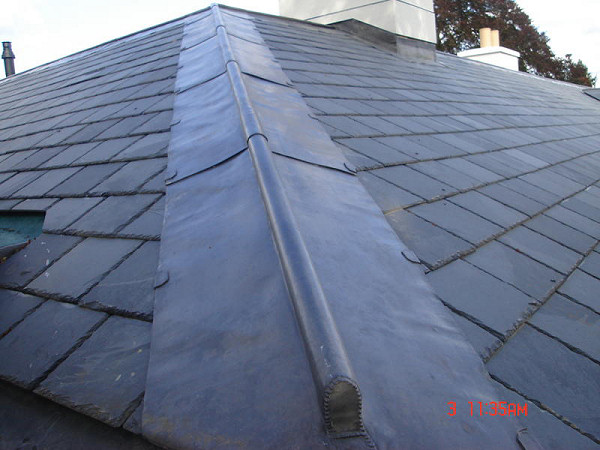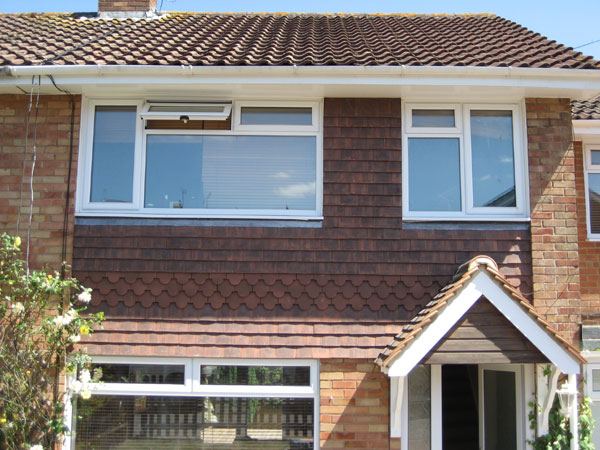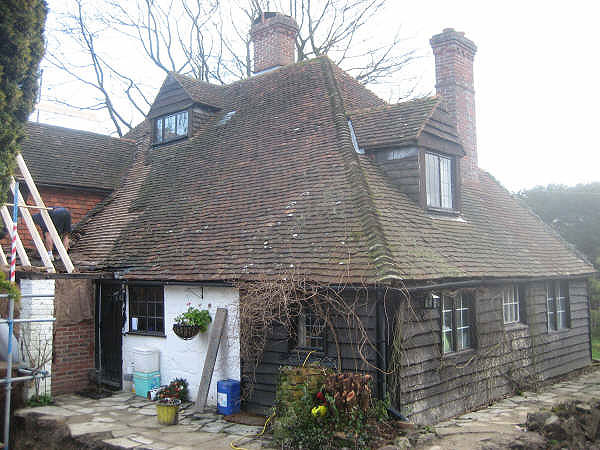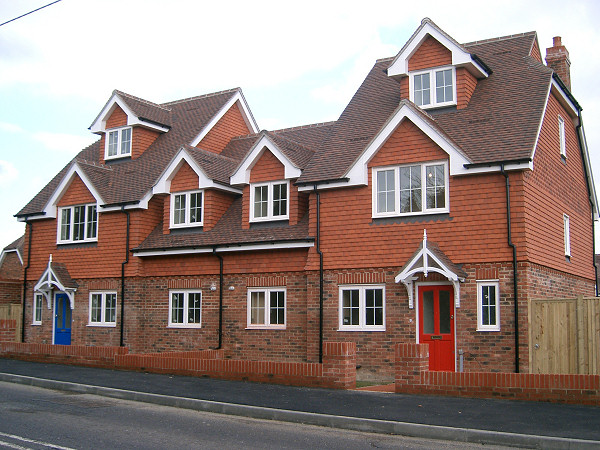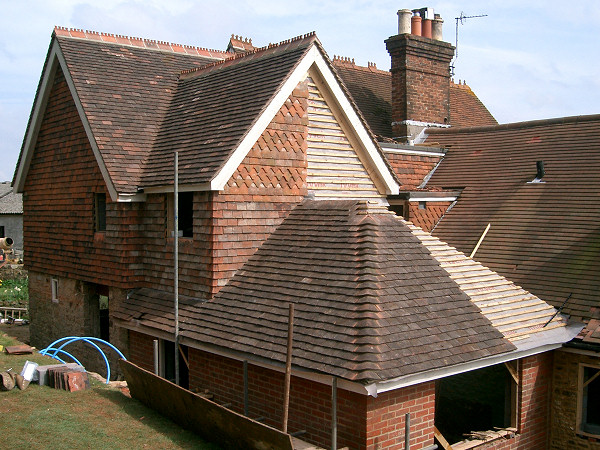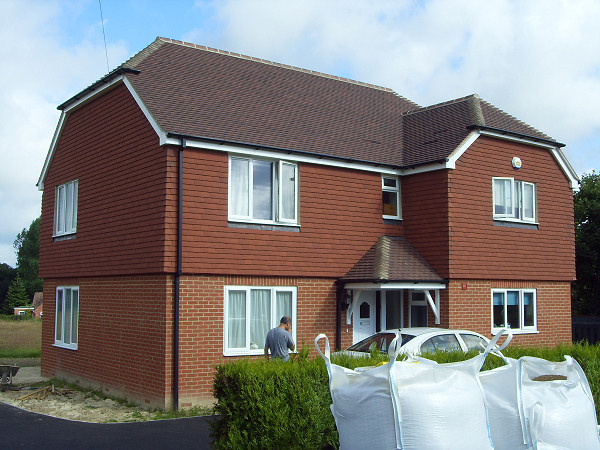 From time to time, any flat roof on a Hassocks home will need to be replaced. This is because flat roofs will generally wear out or fail more quickly than pitched roofs, although the frequency with which this happens depends on the materials your Hassocks roofer used.
Time for a change?
When it comes to replacing the flat roof of your Hassocks home, it can be a good idea to review the roofing material you use, especially if you have a traditional felt flat roof. There are several newer options on the market, which a skilled Hassocks roofer could install to help improve the reliability and reduce the maintenance burden of your flat roof.
Flat roofing options
These are some of the options your Hassocks roofer might be able to help you choose from:
traditional felt-bonded roofing: cheap and quick to install, but prone to damage and leaks
GRP fibreglass roofing: long-lasting and maintenance-free, as long as it's laid correctly
EPDM rubber roofing: offers similar benefits to GRP roofing
built up roofing: a tar and gravel solution, often used on commercial buildings
sheeted flat roofing: an ideal solution for many commercial premises
single ply membranes: created from strong and flexible membranes, and can be combined with insulation for a complete solution.
Get advice from your Hassocks roofer
Of course, different options are more suitable for different buildings, and so it's important to get the advice of a good Hassocks roofer, in order to choose the best material for your flat roof.
Complete Roofing Solutions Ltd
Suite 4
Quarry House
Mill Lane
Uckfield
TN22 5AA
01273 455 070
07958 595 290