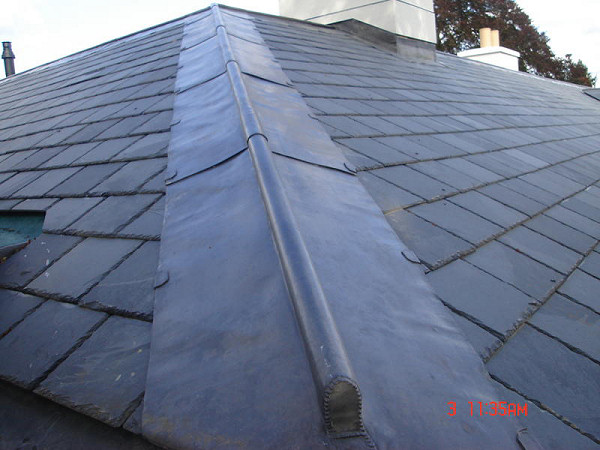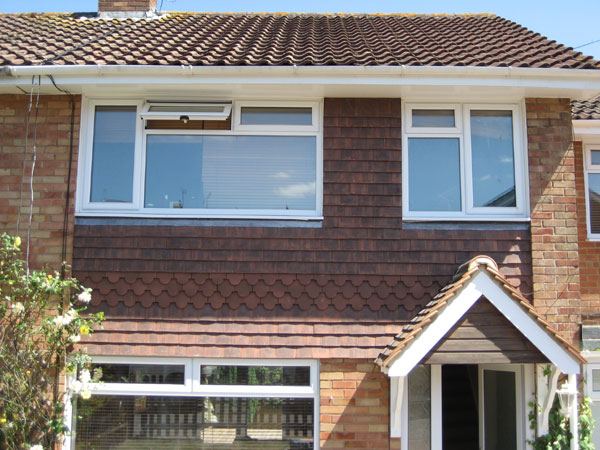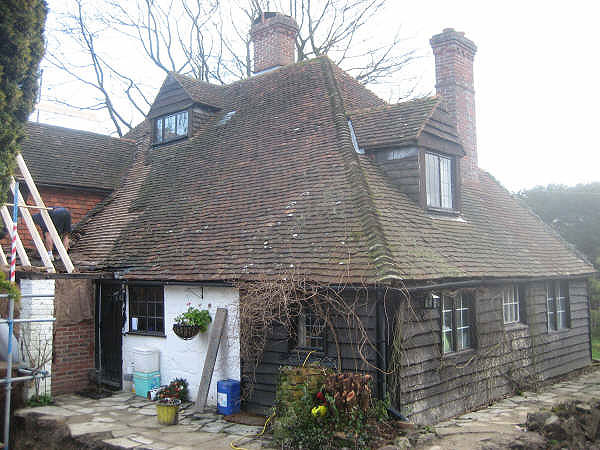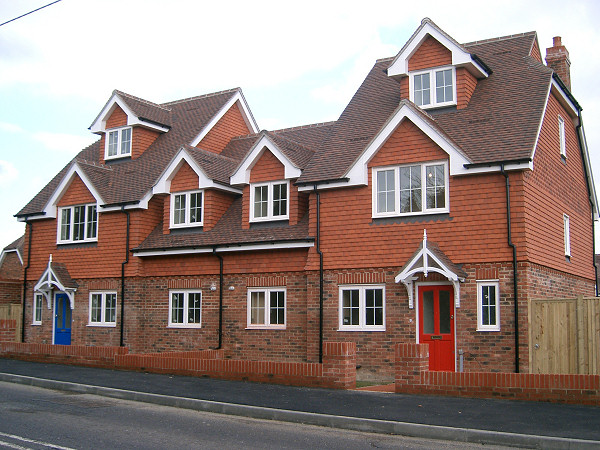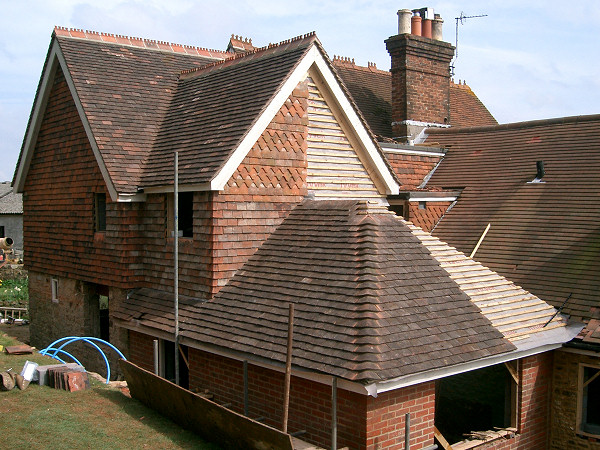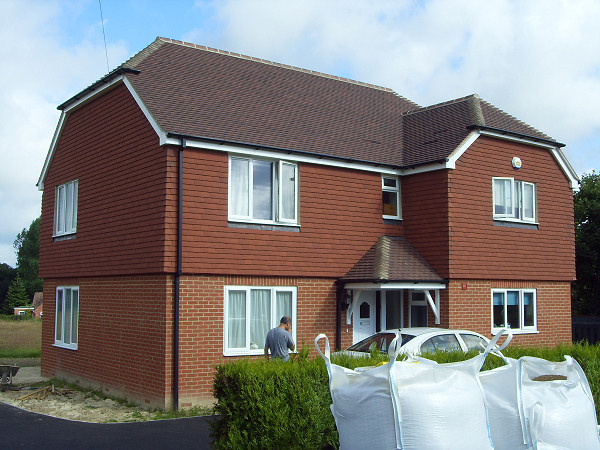 The most important way to keep any Haywards Heath home well maintained and in good condition is to look after the roof. After all, even the tiniest of leaks could end up causing serious damage if not repaired promptly. This means it's vital to make sure your roof is well maintained and repaired as soon as any problems arise – the best way to do this is to engage the services of a professional Haywards Heath roofer, who can keep on top of your roof maintenance and identify any potential issues at an early stage.
Give your roofer time to thoroughly assess the problem
When you call a Haywards Heath roofer out, it can be tempting to ask them for a snap judgement of the problem. However, it's important you give your roofer plenty of time and space to fully assess and diagnose the issue with your roof and any underlying problems that could be making it worse. No matter what kind of roof your Haywards Heath home has, if it starts failing in one way, there may be further problems on the horizon.
Find out which is the best roofing option for you
Be sure to ask your Haywards Heath roofer to tell you about the benefits and drawbacks of the different options for repairing your roof. For example, they may be able to tell you a quick and cost-effective way to temporarily repair an issue, but a good Haywards Heath roofer will always tell you if it would be better in the long run to have your roof replaced. Sometimes a more expensive repair may prove better value in the long run if it will last longer than a cheaper 'patch' job.
Complete Roofing Solutions Ltd
Suite 4
Quarry House
Mill Lane
Uckfield
TN22 5AA
01273 455 070
07958 595 290