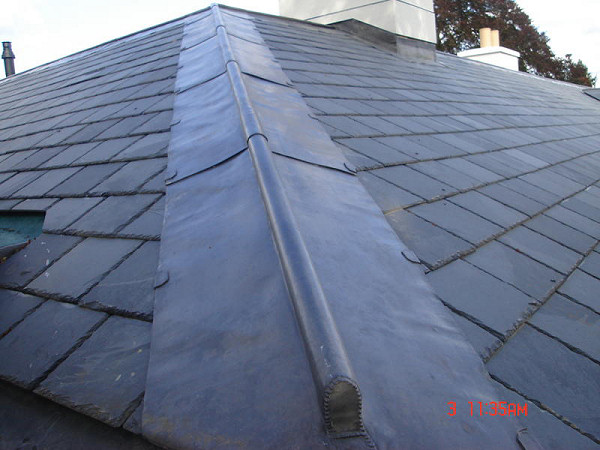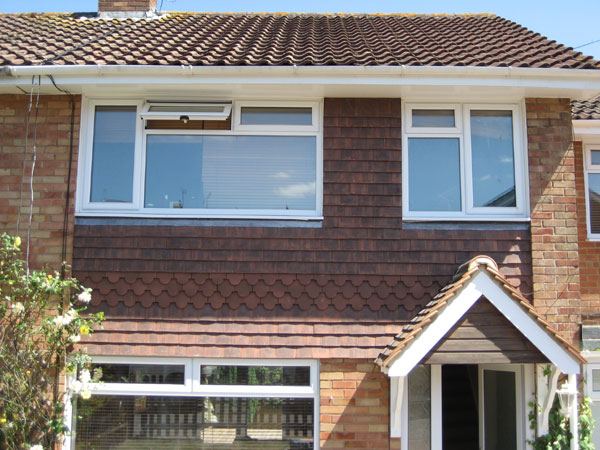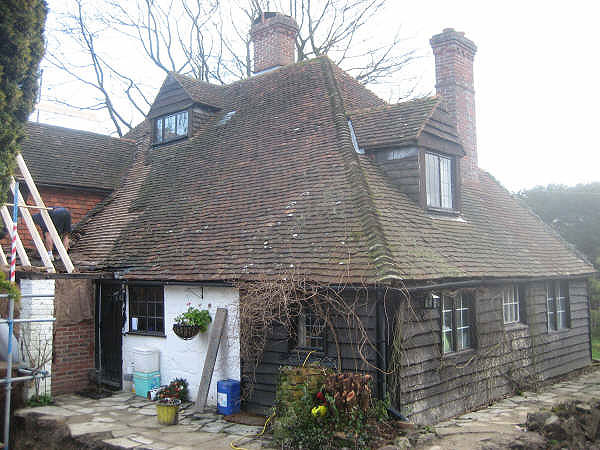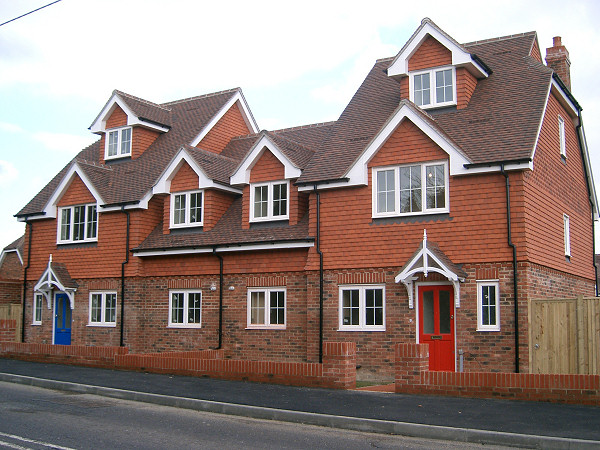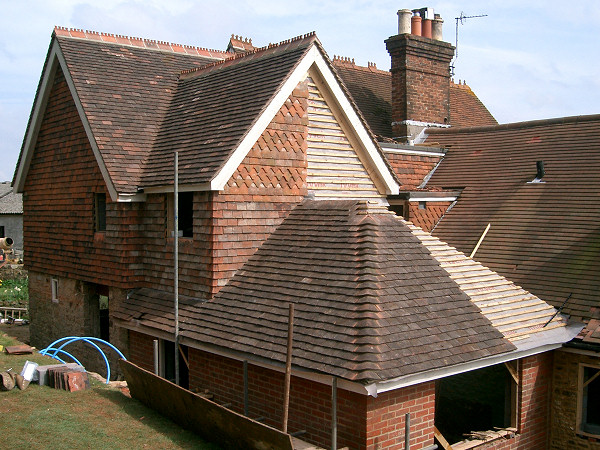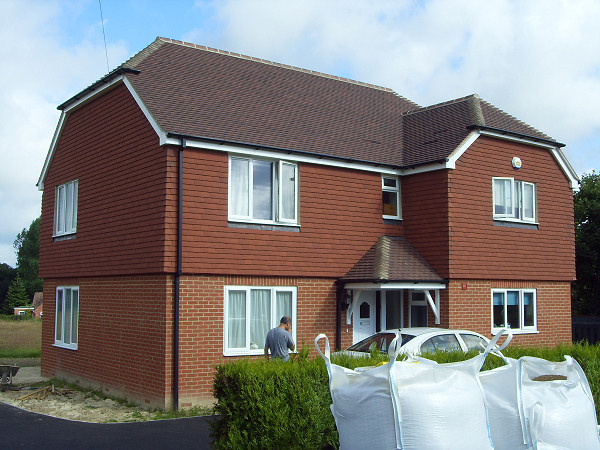 One of the forms of roofing that's fast growing in popularity for home owners in the Heathfield area is GRP fibreglass roofing. GRP stands for glass-reinforced polyester, and is an increasingly sought after option for flat roofs. There are many different roofers serving home owners in the Heathfield area, and several of these specialise in GRP roofing, meaning it should be straightforward for you to find a local roofer who can install it from you.
Benefits of a GRP fibreglass roof
Choosing a GRP roof over a traditional felt-bonded flat roof can bring many benefits, which include the following:
they're long-lasting – a GRP roof can last for decades without needing any repairs or maintenance
they come in a variety of colours and finishes to match all kinds of buildings
GRP isn't just for roofing but can be used anywhere you need a flat, watertight surface, such as on balconies, above bay windows or for roof walkways.
A good Heathfield roofer will be able to explain these benefits in more detail to you.
Check your Heathfield roofer is a GRP specialist
When choosing a GRP roof, it's incredibly important to choose a local Heathfield roofer who's skilled and experienced at working with GRP. This is because a large part of a GRP roof's success will be down to the way it is installed, so you need to be certain your Heathfield roofer has the knowledge to lay your roof correctly.
Complete Roofing Solutions Ltd
Suite 4
Quarry House
Mill Lane
Uckfield
TN22 5AA
01273 455 070
07958 595 290