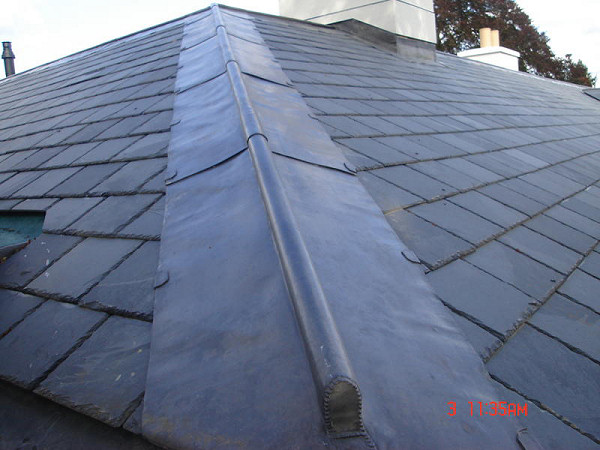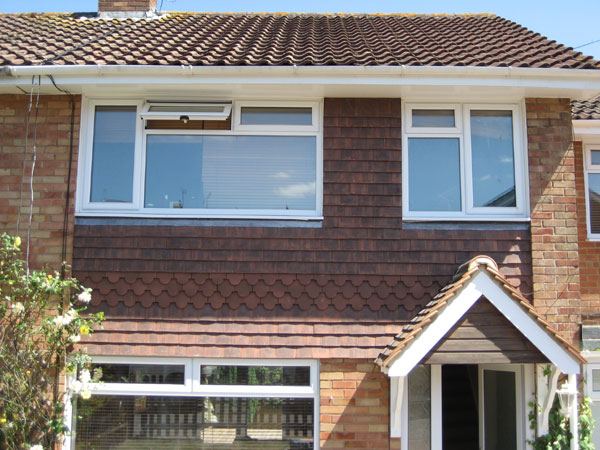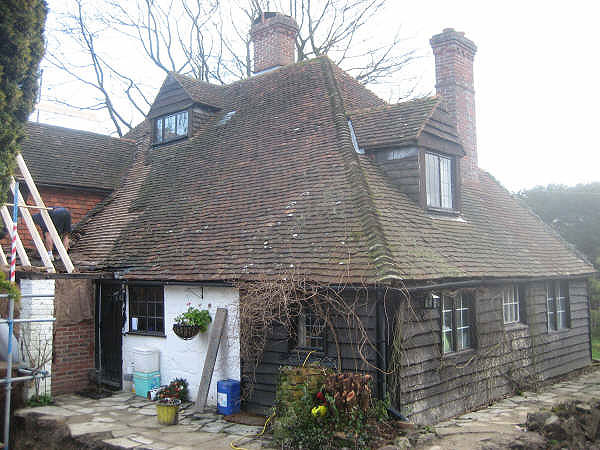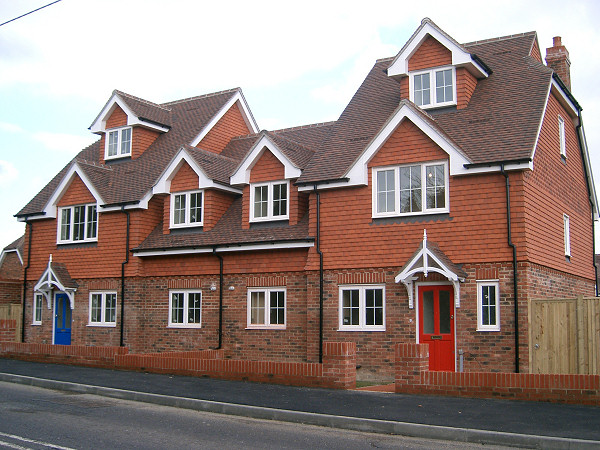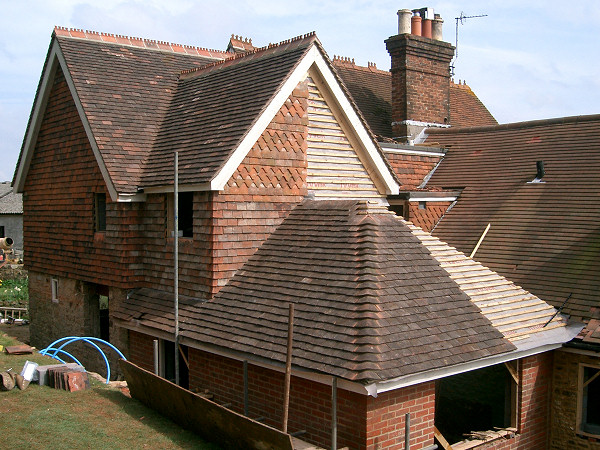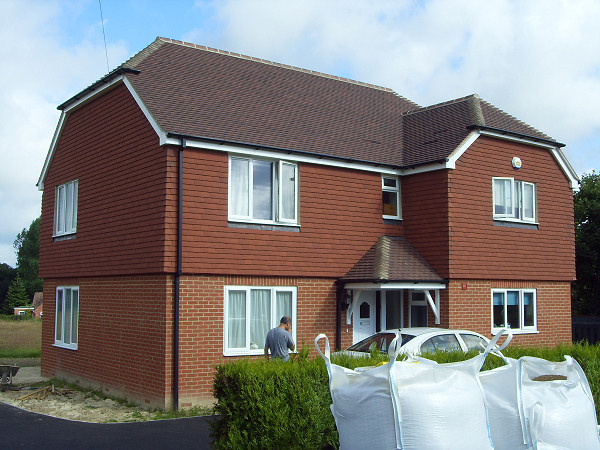 From time to time, most home owners in the Horsham area will experience problems with their roof. For example:
there might be a leak that seems to be coming from the roof
tiles or slates may have slipped and are causing a hazard
there could be a build-up of moss and algae on the slates
or something else.
Whatever the reason, calling out a professional Horsham roofer can help ensure the problem is diagnosed and rectified as quickly as possible.
Can you do it yourself?
It can be tempting to try to save money by working out the cause of the problem and fixing it yourself, rather than paying a Horsham roofer to do it. However, this is nearly always a bad idea. A good Horsham roofer will have the experience and skills that are necessary to fully diagnose the issue and any greater problems that are underlying it.
If you try to do it yourself, you might find the symptoms of the problem, but are unlikely to be able to work out the root cause. A Horsham roofer will also know the best course of action to get the problem fixed. Lastly, a Horsham roofer will be trained and experienced in working at heights, so will be able to complete the work in a safe and secure manner.
Complete Roofing Solutions Ltd
Suite 4
Quarry House
Mill Lane
Uckfield
TN22 5AA
01273 455 070
07958 595 290