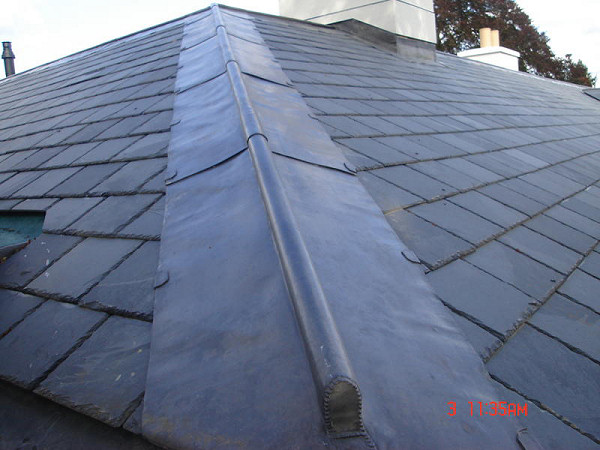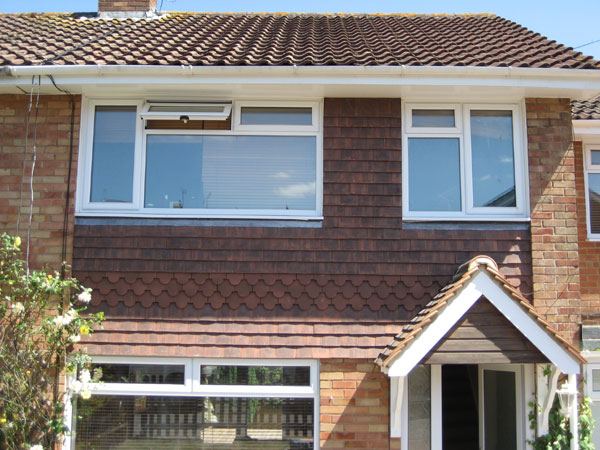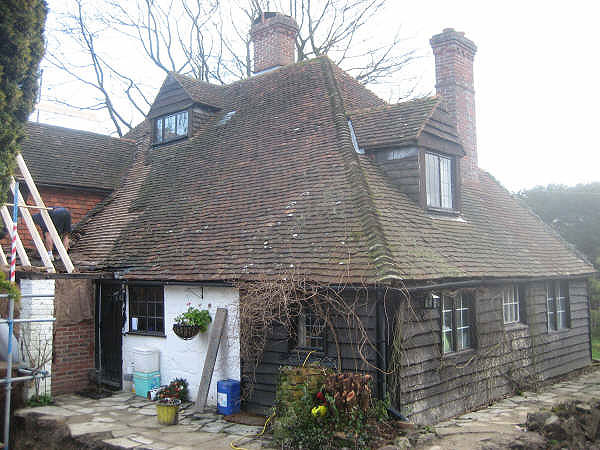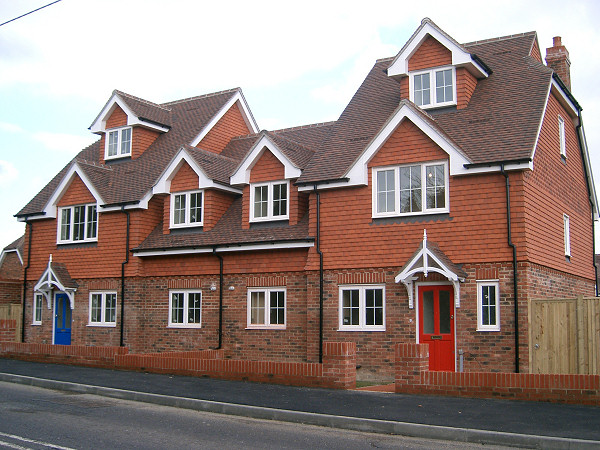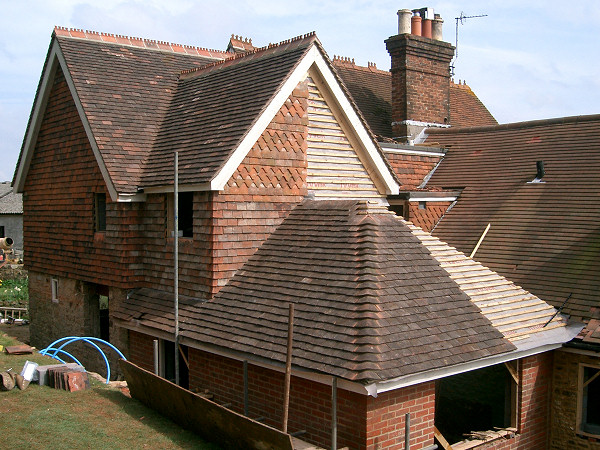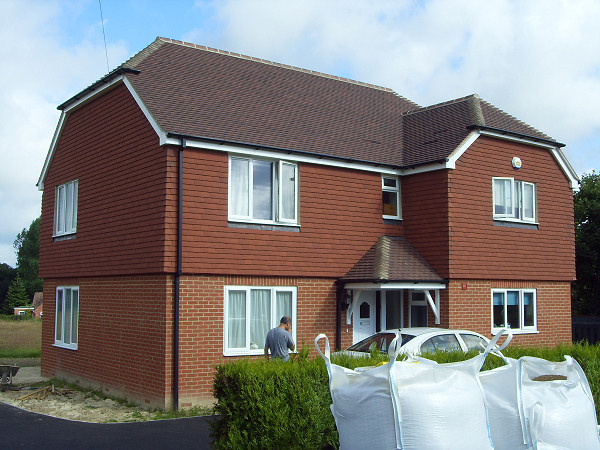 It's always a good idea to get quotations from more than one Lancing roofer before you go ahead with any repair or maintenance work required on your home's roof. That way you'll get a better idea of what is a fair price for the work needed, and will be able to choose a Lancing roofer who offers a high standard of service alongside value for money.
The best way to find out how much a Lancing roofer is likely to charge you is to ask them to visit your property and give you a quote. They will use this as an opportunity to inspect your roof, assess the work that needs to be done, and give you a quote that's based on their inspections and measurements, rather than guesswork.
When working out the cost of a job, your Lancing roofer is likely to consider the following factors:
how straightforward or complicated the work is likely to be
the size of the roof your Lancing roofer is repairing or replacing
the materials of the roof – for example, slate is often more expensive than tiles, and a GRP flat roof is more expensive than a felt bonded roof
how long the Lancing roofer is likely to take to complete the work
the skills and experience of your Lancing roofer – a well-qualified and experienced roofer is likely to cost more than someone with minimal skills and experience. Remember that cheaper isn't always better.
Find the right roofer
Different Lancing roofers will offer different services, and some will have specialisms in certain areas of roofing, such as GRP roofing. So to be sure you're hiring the right Lancing roofer, be certain to ask them about their skills and experience in your area of need.
Complete Roofing Solutions Ltd
Suite 4
Quarry House
Mill Lane
Uckfield
TN22 5AA
01273 455 070
07958 595 290