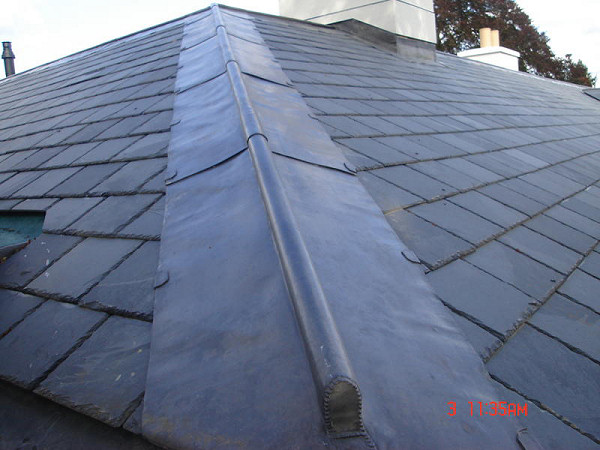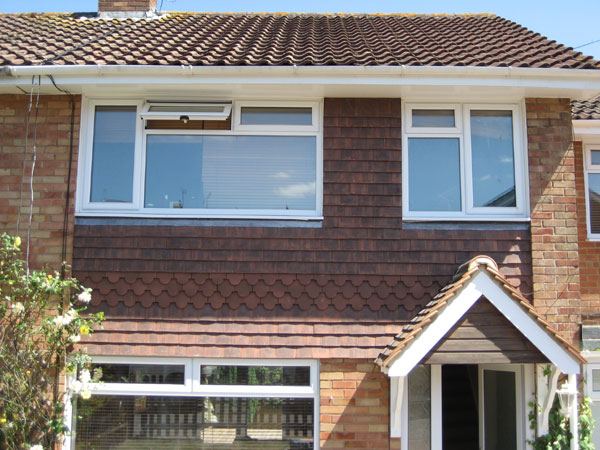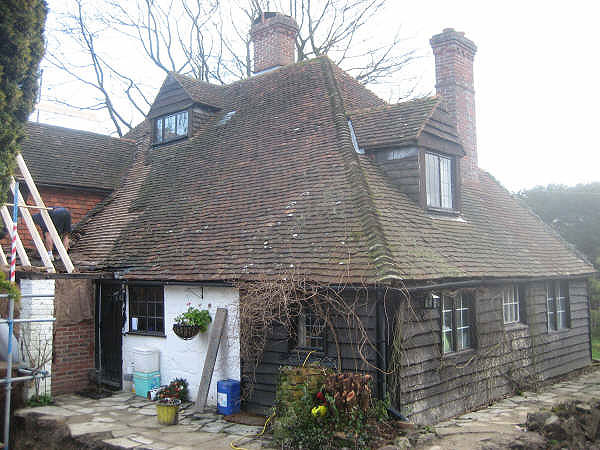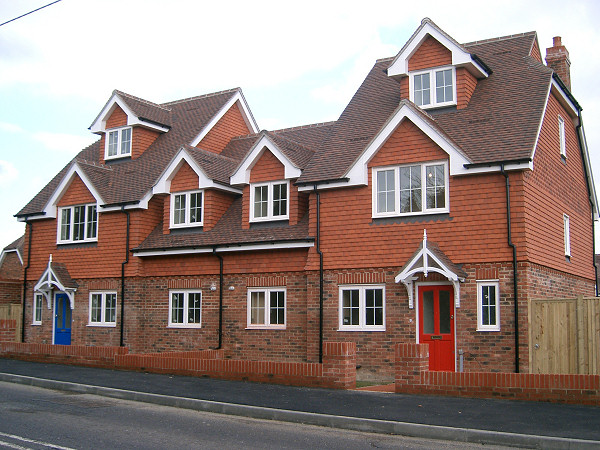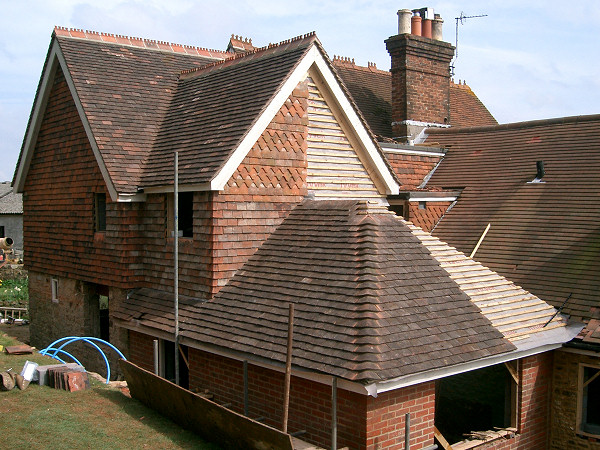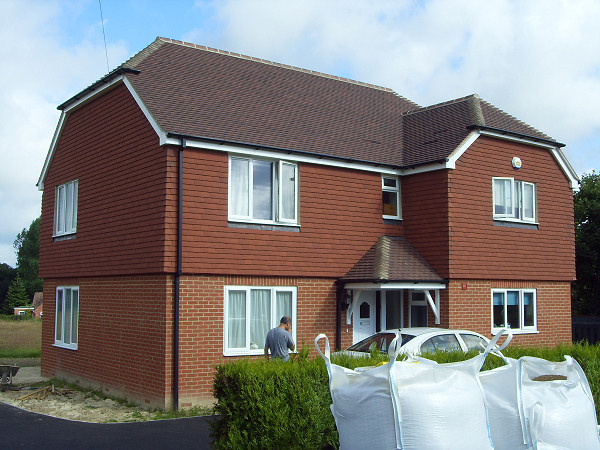 If you need to have maintenance or repairs carried out on the roof of your Lewes home, the best person to call is a professional local Lewes roofer who has a good reputation for delivering high-quality work. There are lots of different Lewes roofers to choose from, so it can be difficult to narrow down the choices and make sure you're choosing one with the skills and experience necessary to do a good job.
However, here are some things you can do to make sure you choose a good Lewes roofer:
1. Do your research
There are lots of ways to find the names and contact details of Lewes roofers. For example, you could type "roofer Lewes" into a search engine, or look in the Yellow Pages. Once you've found some details, it's a good idea to find out what you can about several different Lewes roofers. For example, you could see if they've got a website, a Facebook page or whether previous customers have left reviews about them on websites like checkatrade.com. This will help you draw up a shortlist.
2. Get three quotes
It's always a good idea to get three quotes from different Lewes roofers, as this will help give you an idea of what a fair price for the work will be.
3. Trust your instincts
When your shortlist of Lewes roofers come out to give you a quotation, pay attention to your first impressions of them. For example, did they turn up on time and were they polite and courteous? This will tell you a lot about how important customer service is to a Lewes roofer.
Find the right roofer
Different Lewes roofers will offer different services, and some will have specialisms in certain areas of roofing, such as GRP roofing. So to be sure you're hiring the right Lewes roofer, be certain to ask them about their skills and experience in your area of need.
Complete Roofing Solutions Ltd
Suite 4
Quarry House
Mill Lane
Uckfield
TN22 5AA
01273 455 070
07958 595 290