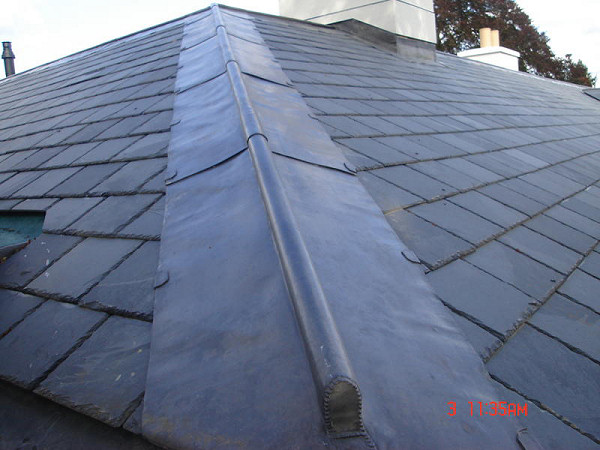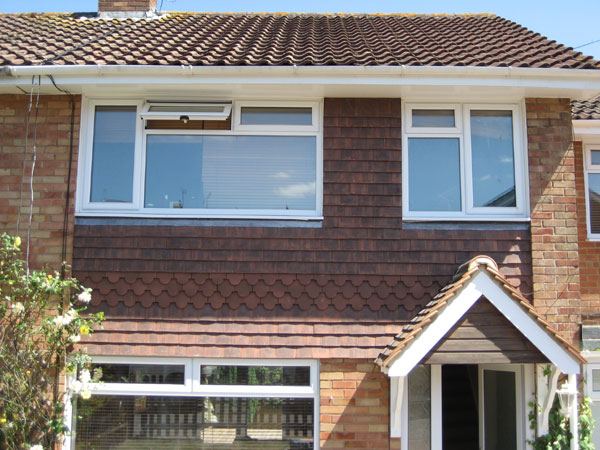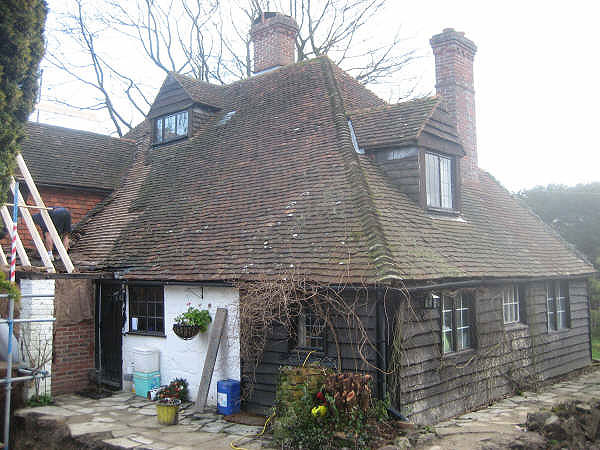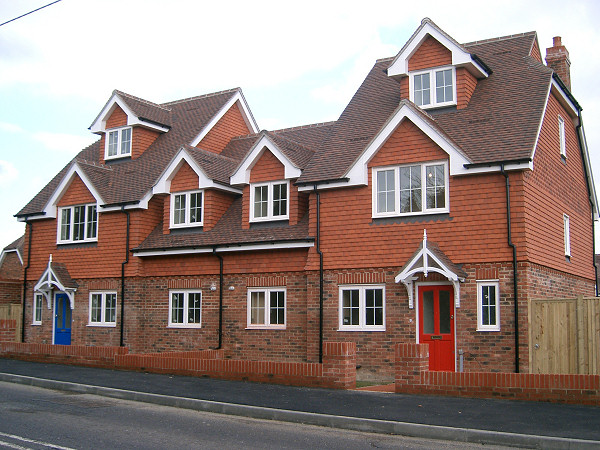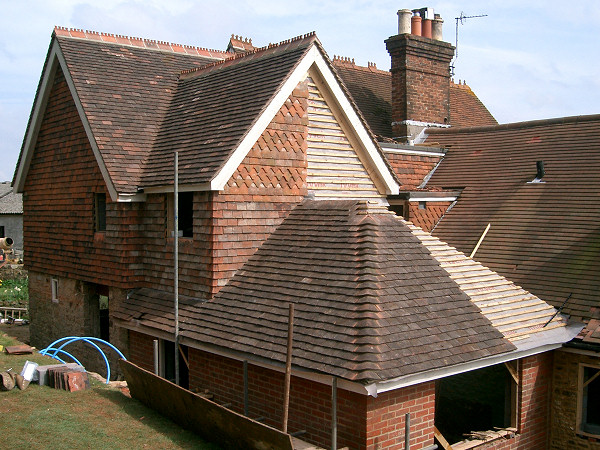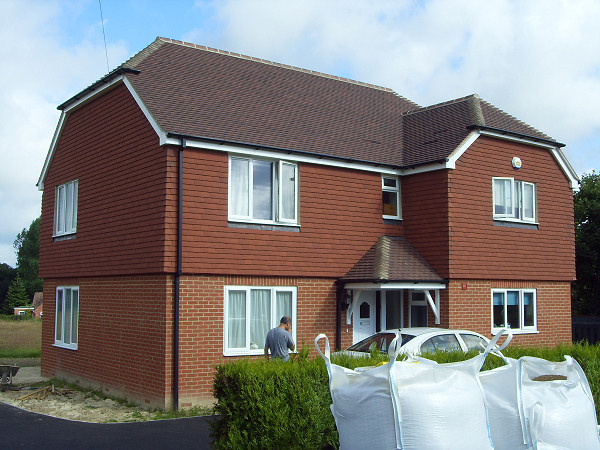 More and more property owners in the Nutley area are discovering the benefits of GRP fibreglass roofing. One of the key benefits of GRP is that it isn't just applicable to roofs – a good Nutley roofer can install GRP fibreglass roofing in a range of different places, including the following:
garage roofs
dormer roofs
conservatory roofs
shed roofs
bay window roofs
parapet walls
gulleys
tanking
lining
pipes
gutters
and many more.
Other benefits include a lower maintenance burden, longer lasting performance and enhanced cost effectiveness. Your Nutley roofer will be able to tell you more about all these advantages.
Find a good Nutley GRP roofer
More and more roofers in the Nutley area are beginning to offer GRP fibreglass roofing services. However, it's vital to ensure any Nutley roofer offering this service has the appropriate skills and experience to do so. A huge element of the success of a GRP roof lies in the way it is installed by a Nutley roofer – if it's installed incorrectly, this could lead to costly failures and leaks.
Therefore, don't feel shy to question your Nutley roofer about their experience and skills in this area. You can ask to see examples of their previous work or see recommendations from other customers who've used their GRP roofing services in the past.
Complete Roofing Solutions Ltd
Suite 4
Quarry House
Mill Lane
Uckfield
TN22 5AA
01273 455 070
07958 595 290