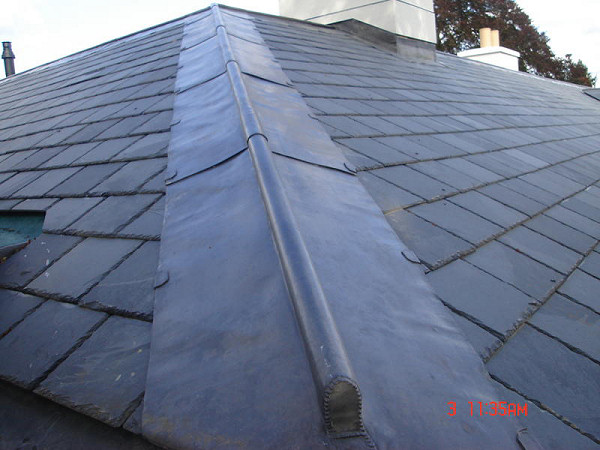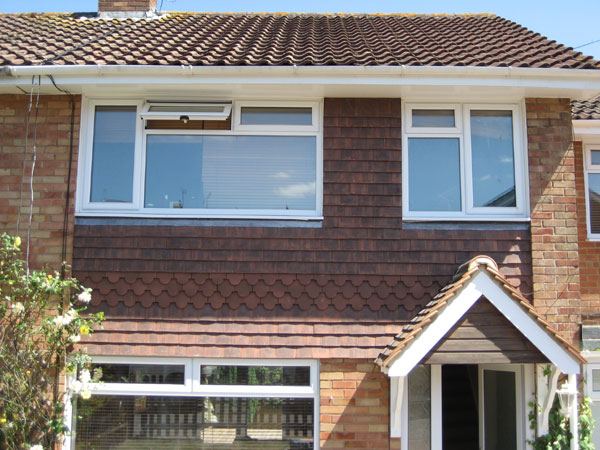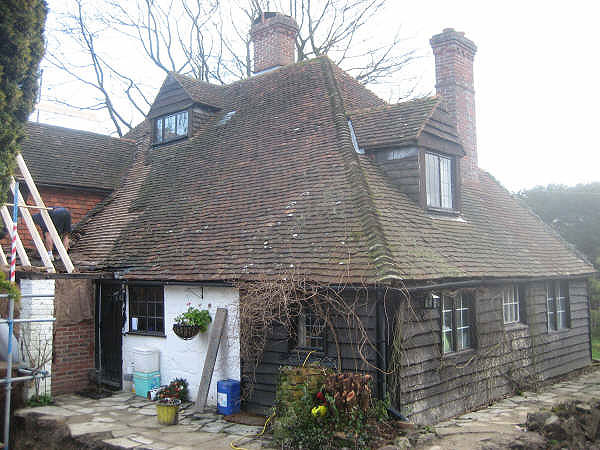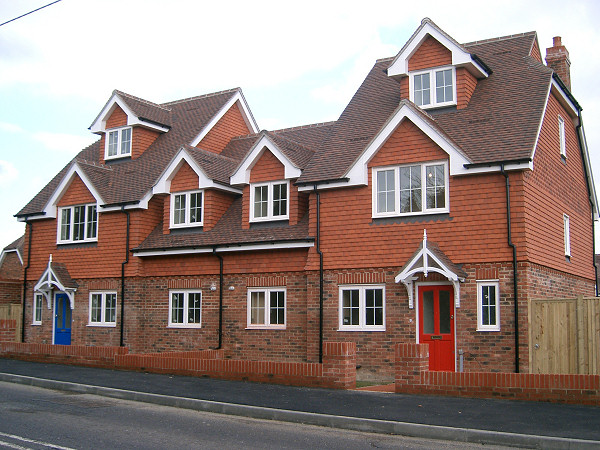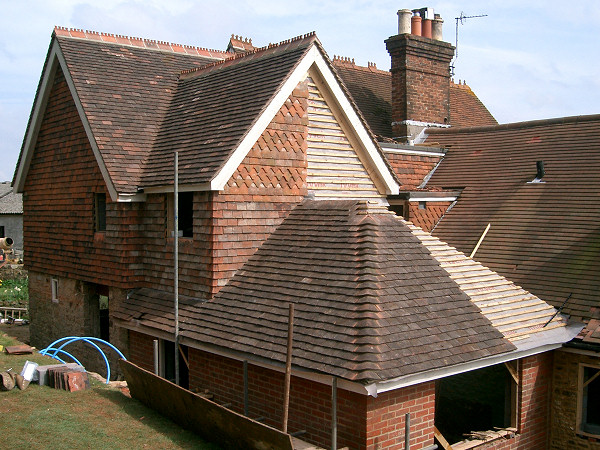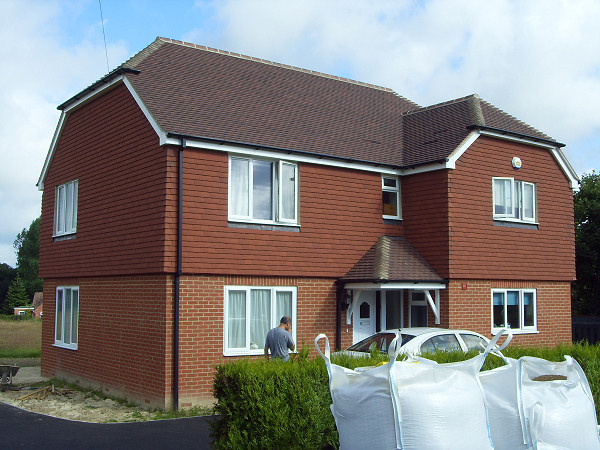 Flat roofs have a widespread reputation for being unreliable, leak-prone and costly to maintain, which can mean many home buyers in the Portslade area are put off by a property that has a traditional felt flat roof. While felt-bonded roofing undoubtedly can be prone to some of these issues, a well laid felt flat roof installed by a skilled Portslade roofer doesn't need to be cause for concern – they can last for many years with only minimal maintenance required, provided they are installed correctly.
However, it's understandable that many people prefer to minimise the risks as far as possible. One way to do this is to hire a skilled Portslade roofer to install a GRP fibreglass flat roof instead. This can bring the following benefits:
no more costly maintenance
a longer lifespan
more cost-effective over time
quick and straightforward to install
can make your home easier to sell
can come with practical properties, such as a non-slip finish
comes in a variety of colours to suit any property
also suitable for balconies, walkways, bay windows and more.
In order to really get the most out of a GRP roof, it's vital that it's installed properly by a skilled Portslade roofer. Be sure to check your Portslade roofer is skilled and experienced at working with GRP roofs, in order to make sure you can avoid making a costly mistake.
Complete Roofing Solutions Ltd
Suite 4
Quarry House
Mill Lane
Uckfield
TN22 5AA
01273 455 070
07958 595 290