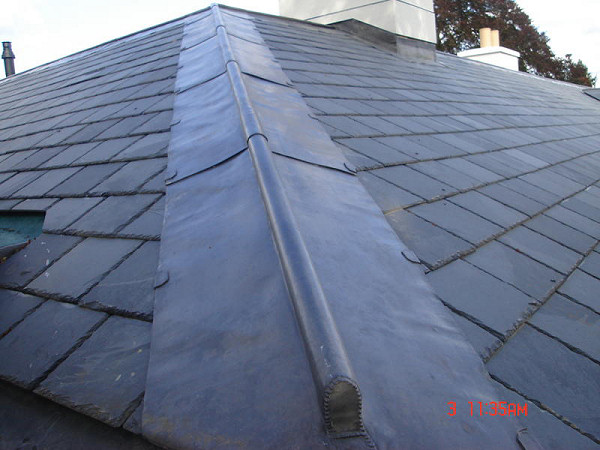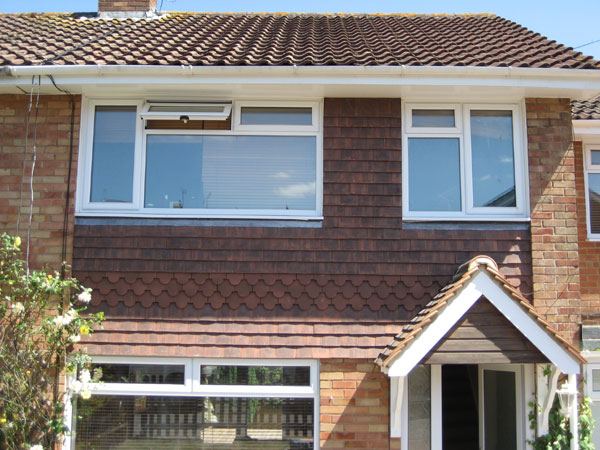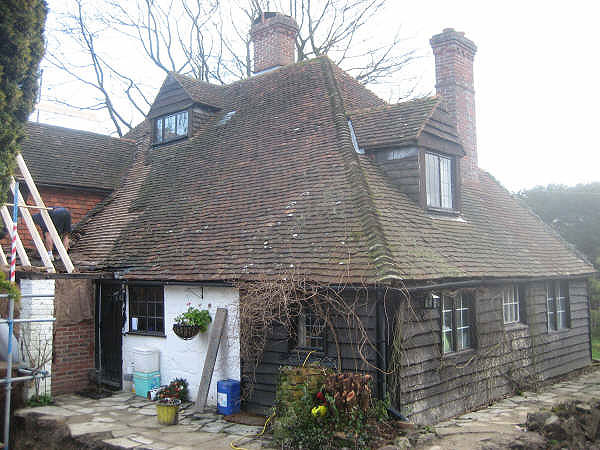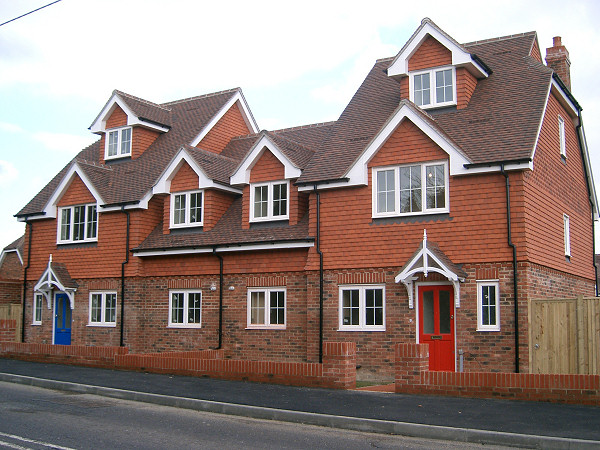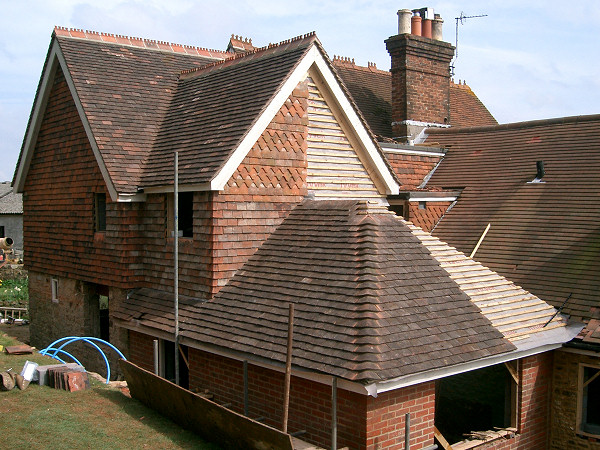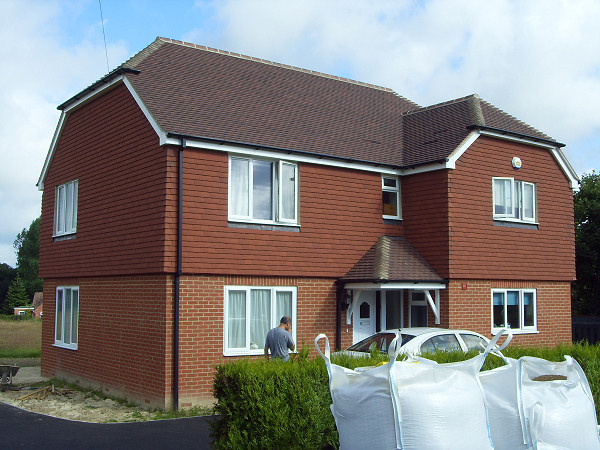 While GRP roofing is becoming an increasingly popular option for Ringmer home owners with flat roofs, traditional felt flat roofing is still a common sight. You'll often see it used in places like:
on homes with flat roofs
on flat roof extensions
on garage roofs
on lean-tos and outbuildings
and many more.
Felt roofing maintenance
If you've got a felt flat roof you'll know that maintenance is a key priority. A good Ringmer roofer will be able to advise you on the best ways to maintain and repair your roof, but it's important not to neglect this task, as even a small leak in a flat roof could cause significant damage to your home. This means it can be a very good idea to keep the contact details of a reputable Ringmer roofer to hand, so you can have any problems dealt with as quickly as possible.
Repair or replace?
If your felt flat roof does begin to fail, you'll probably need to start thinking about whether it's more economic to replace it altogether, rather than carry out patch repairs. A good Ringmer roofer will be able to explain the different options to you, and outline the benefits and drawbacks of the choices on offer.
Complete Roofing Solutions Ltd
Suite 4
Quarry House
Mill Lane
Uckfield
TN22 5AA
01273 455 070
07958 595 290