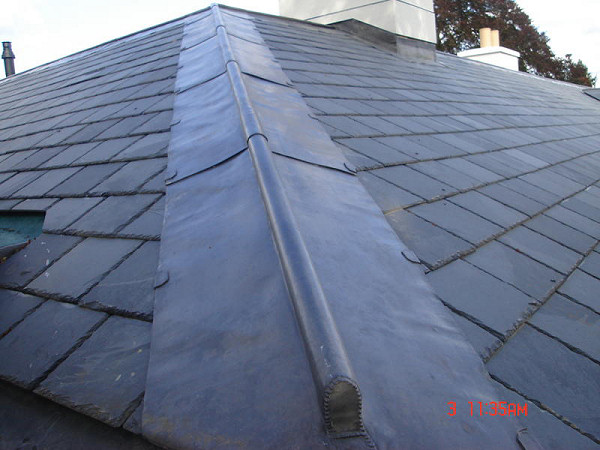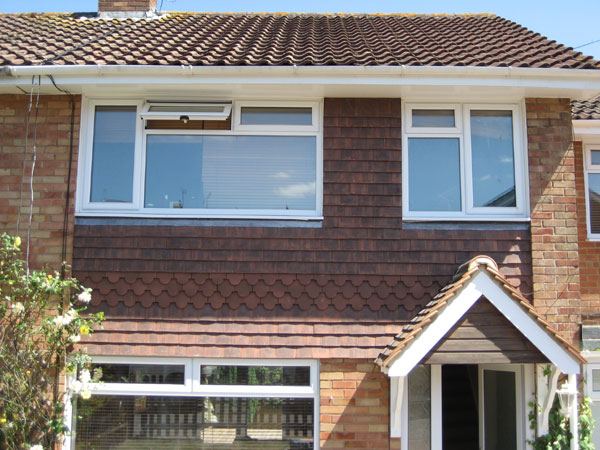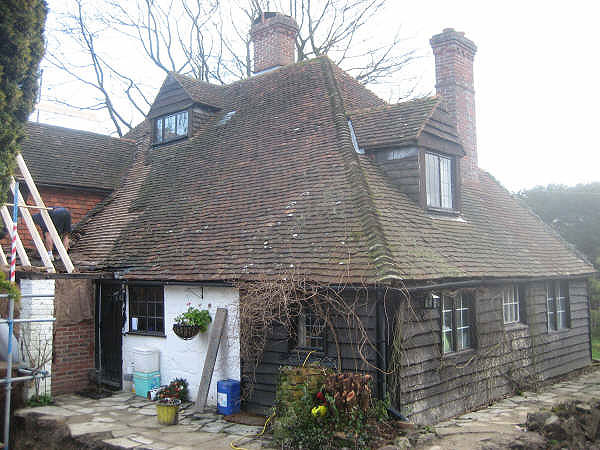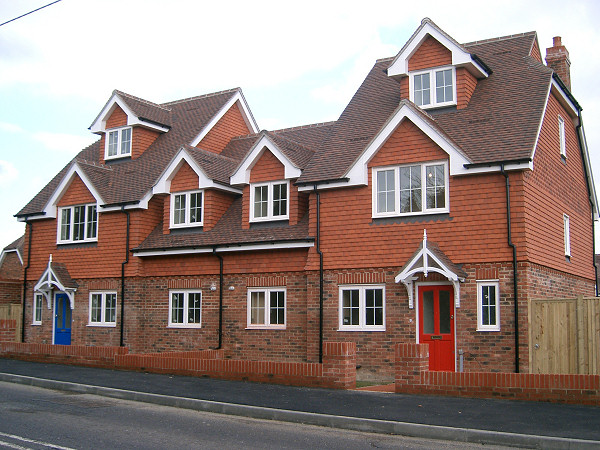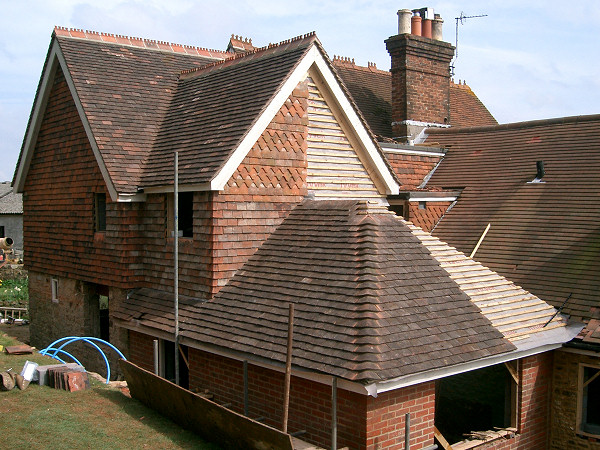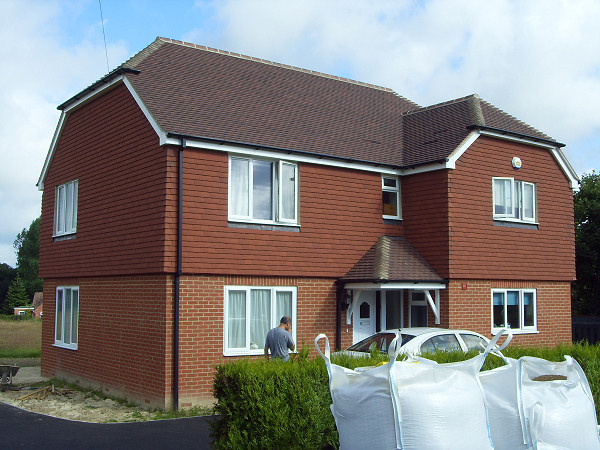 As DIY programmes on television continue to be popular, it's not surprising that many Saltdean home owners are tempted to carry out maintenance work on their homes themselves. For example, if it looks as though your roof needs some maintenance or light repairs, you might be tempted to save money by carrying out the work yourself, rather than hiring the services of a Saltdean roofer.
This is nearly always a bad idea! Any work involving roofs is nearly always a skilled and hazardous job, so it's vital you get it carried out by an expert Saltdean roofer. This is one area where doing it yourself, rather than using a Saltdean roofer, could turn out to be a false economy.
These are some of the reasons why you really should use a skilled Saltdean roofer for any maintenance or repair work on your roof:
they will have the necessary training and experience to work safely at height
a good Saltdean roofer should have qualifications or be a registered member of a trade body, to show you they have the skills and experience to work on your roof
a professional Saltdean roofing contractor will be insured against any accidental damage or injury that happens while they're working – giving you peace of mind that you won't be held liable
they're likely to be able to complete the work much more quickly than you would be able to
if there's a greater underlying issue behind your roof problem, a Saltdean roofer is more likely to be able to identify and diagnose it than you are.
Find the right roofer
Different Saltdean roofers will offer different services, and some will have specialisms in certain areas of roofing, such as GRP roofing. So to be sure you're hiring the right Saltdean roofer, be certain to ask them about their skills and experience in your area of need.
Complete Roofing Solutions Ltd
Suite 4
Quarry House
Mill Lane
Uckfield
TN22 5AA
01273 455 070
07958 595 290