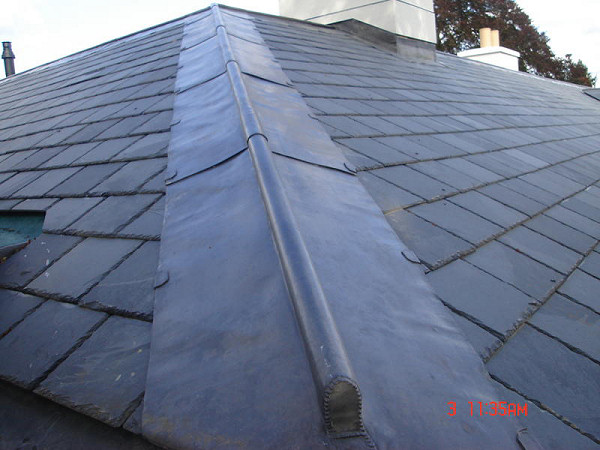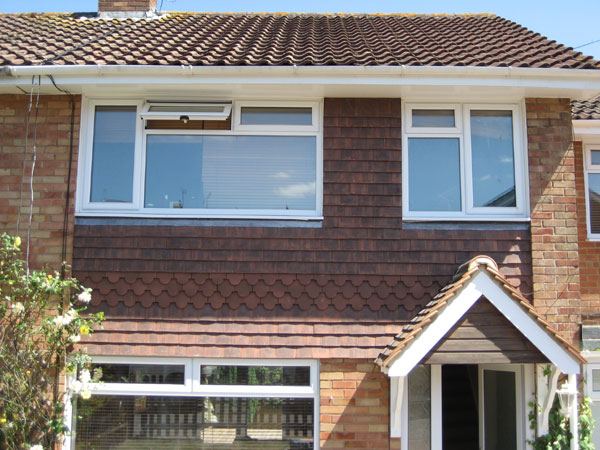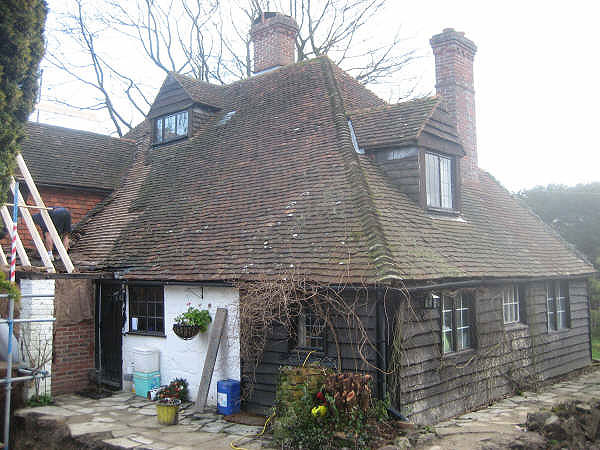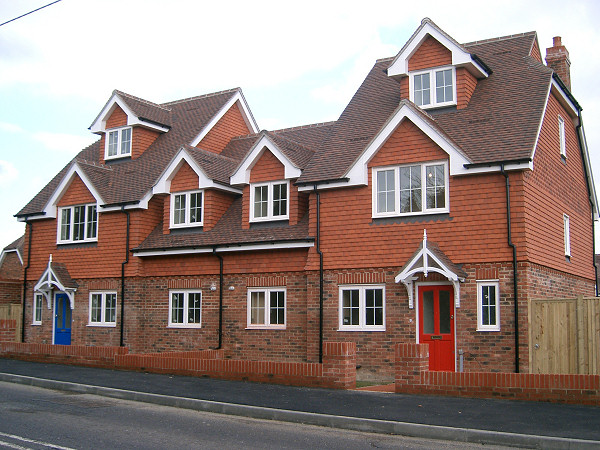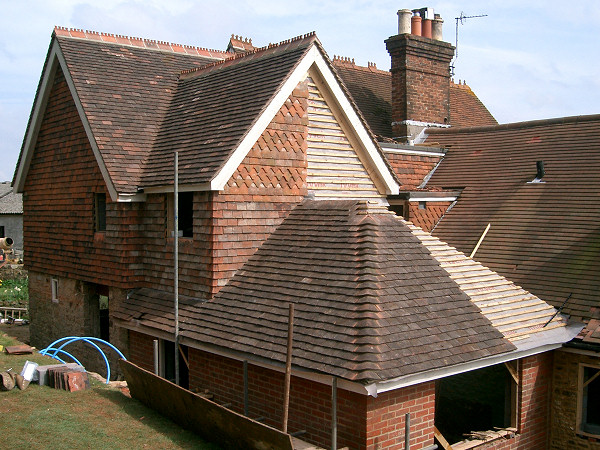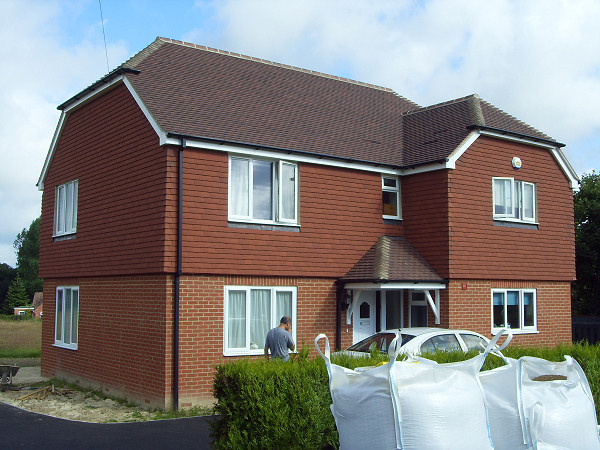 Plenty of Steyning home owners with pitched roofs choose to have them replaced from time to time. This could be for aesthetic reasons, or because the existing roof has become damaged. If you're hiring the services of a Steyning roofer to replace your roof, one of the main things you'll have to choose is whether to have slates or tiles.
A good Steyning roofer will be able to explain the benefits and drawbacks of each option, but here are some pointers to help you get started thinking about it:
the existing materials: if your home already has a slate roof, you need to be aware that replacing them with tiles could make the roof heavier. You'll need to be certain that the structure of your roof will support this extra weight – this is something your Steyning roofer should be able to advise you on.
appearance: many people prefer the traditional appearance of slate, while others feel that tiles create a more modern-looking home. Whatever your preference, think carefully about which material will suit your home best. Again, a good Steyning roofer will be able to advise you on this.
cost: slates generally cost more than tiles, although it's sometimes possible to bring the price down by using reclaimed slates – your Steyning roofer can tell you about this. Usually a tiled roof is the cheapest option though.
Find the right roofer
Different Steyning roofers will offer different services, and some will have specialisms in certain areas of roofing, such as GRP roofing. So to be sure you're hiring the right Steyning roofer, be certain to ask them about their skills and experience in your area of need.
Complete Roofing Solutions Ltd
Suite 4
Quarry House
Mill Lane
Uckfield
TN22 5AA
01273 455 070
07958 595 290