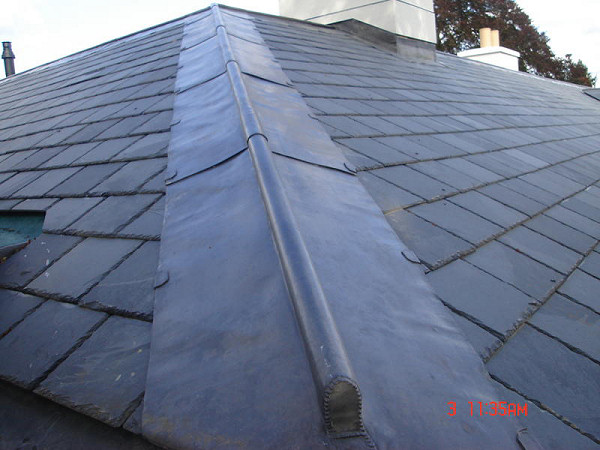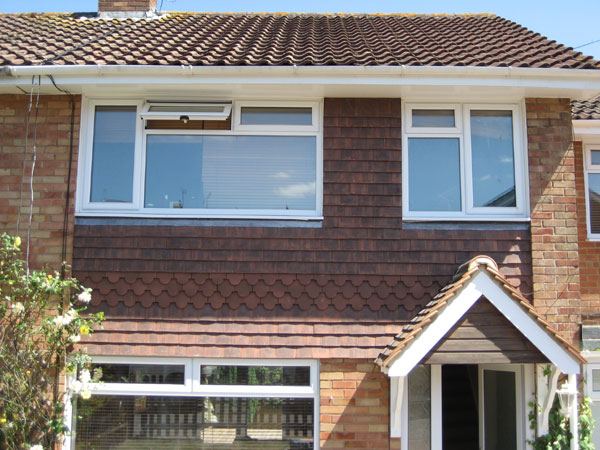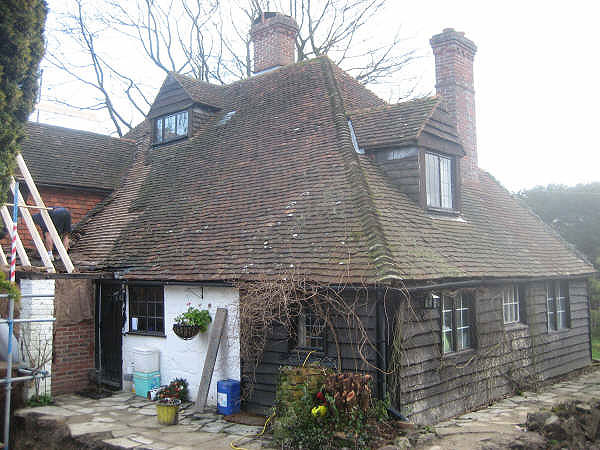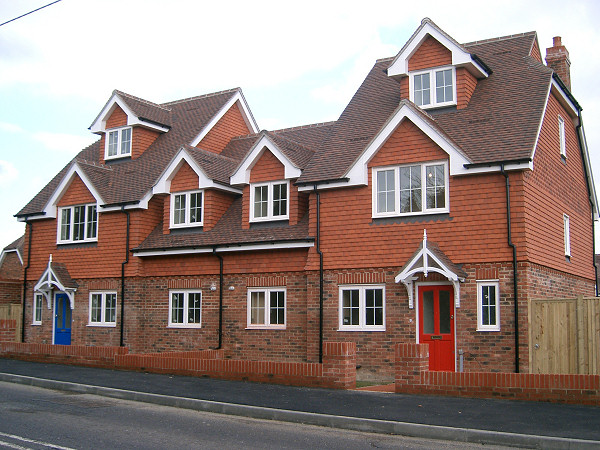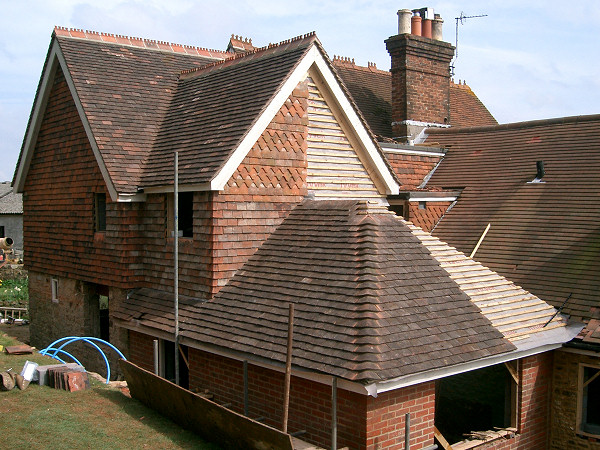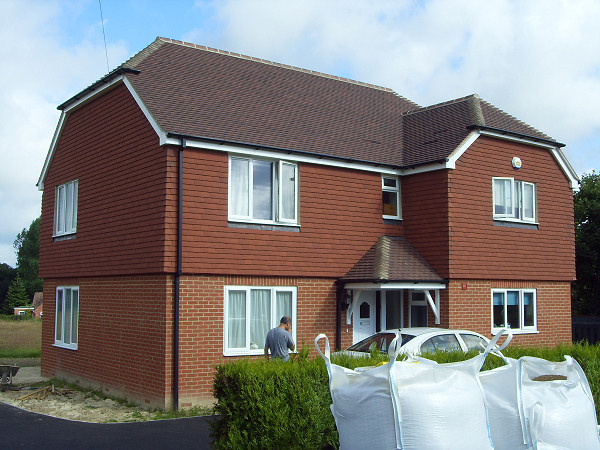 One of the most important aspects of getting any work carried out on your roof, is getting a quotation from an Uckfield roofer. If you're not used to having contractors in your home, you'll probably wonder what's involved in getting a quote.
Here's a run-down of what you can expect when you contact an Uckfield roofer to get a quote:
initial discussions: normally carried out over the phone or by email, your Uckfield roofer will get a brief overview of what you are looking for and arrange a time to come out and visit you.
property visit: a representative from your Uckfield roofing company will normally come out to your home or business premises. They'll carry out a proper inspection and assessment of the work required, and should also take time to sit down with you and discuss the options available to you.
quotation: sometimes an Uckfield roofer will give you a quotation while they're at your property, but often they'll need to go away and put together some information in order to give you a firm price for the work. This should also cover a time frame for completing the work.
negotiation: if you're unhappy with the quote your Uckfield roofer has given you, you can of course choose to ask for some other options, or to change some of the details of the quote – for example, you could get a quote for the same work but using different materials, in order to bring the price down.
Find the right roofer
Different Uckfield roofers will offer different services, and some will have specialisms in certain areas of roofing, such as GRP roofing. So to be sure you're hiring the right Uckfield roofer, be certain to ask them about their skills and experience in your area of need.
Complete Roofing Solutions Ltd
Suite 4
Quarry House
Mill Lane
Uckfield
TN22 5AA
01273 455 070
07958 595 290